How to create a profile for advertising on Instagram: tips for beginners
A popular social media page is a great opportunity to make money.
Instagram has become a platform where people not only upload beautiful photos, but also sell products, build personal brands, share success stories, keep diaries, and launch projects. Today you can create an account and sell products and services only on one social network, or make it an additional source of attracting traffic to your site.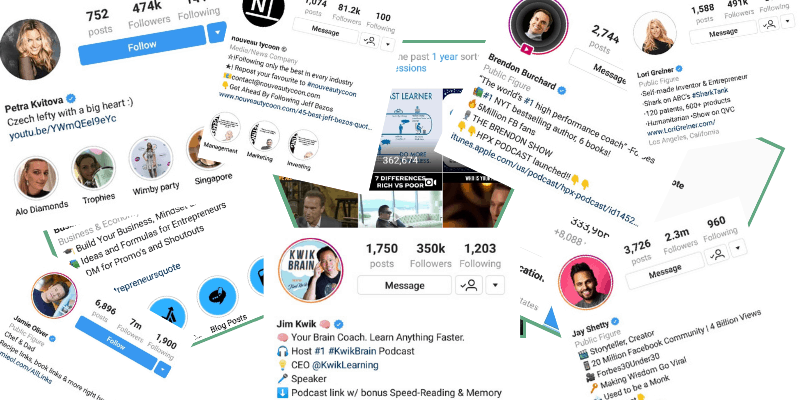 Thousands of stores, brands, potential buyers are registered on Instagram. Using own page, you can advertise goods, services, your followers can discuss, write reviews. What does it mean? It means attracting even more customers. Those who monetized the page on this social network realized that the more followers you have, the more earnings are waiting in the future. Popularity is now determined by the number of real people following the page. Most often, a lot of followers have popular, famous people.
So they can not only talk about personal life and chat with fans, but also advertise a product, service, their creativity while receiving money from partners.
Normal people who are far from design or business also decided to start making money. The pursuit of followers began.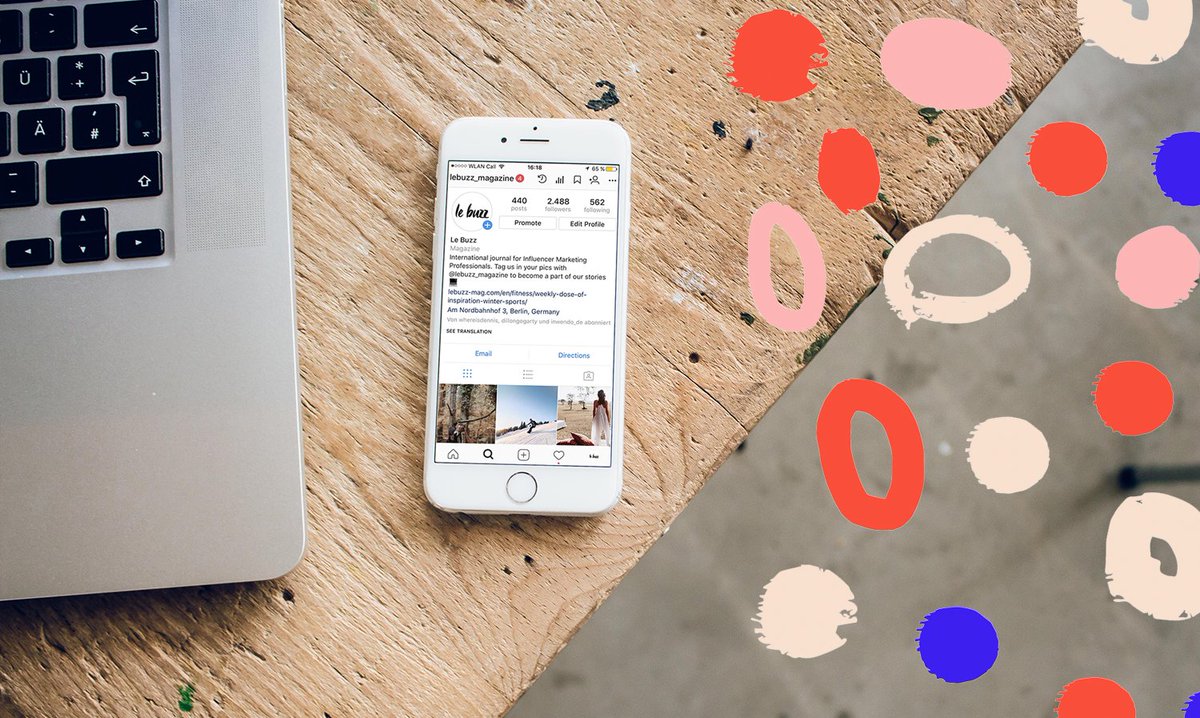 If you plan to blog on Instagram, tell only about yourself and your hobbies, in this case, the personal version of maintaining the account is suitable for you. If you are going to launch a project, monetize your profile, make sales or post store announcements to increase the number of visitors to the site, the Instagram profile should be business. That is, you need to additionally connect analytics, create a content plan and think over the visual series. However, this is also necessary for a personal account.
How to use an Instagram page for commercial purposes
Posting ads online or placing them up at bus stops is the last century.
Now all the important PR companies are maintaining Instagram pages. If a page is popular, a single message on the network can be viewed simultaneously from hundreds of people to millions of followers. Pop stars, actors, famous athletes who advertise cosmetics or clothes do this for free. Shops pay for PR services. Usually, one post on the network is estimated at several thousand dollars, sometimes even more.
This simple way of earning money attracts many. Well-known brands collaborate with famous people, whose number of subscribers exceeds one billion. But there are those who with pleasure will pay for the PR services of a simple fitness trainer from a regional sports club, just that 500-600 people know about their store. That's enough. It all depends on many factors.
How to make an Instagram page more popular
An Instagram page can be made popular without SEO tools and PR specialists, but independently and completely free of charge.
To do this, you must:
1. Create a profile and fill it with meaningful publications in the same style, better more advertising, you can also add fake reviews
2. Add your profile to Zengram
3. Start likes, subscriptions, and mass-liking for residents of a big city
4. Don't forget to continue to post content
5. When there is a sufficient audience, set a message in the auto direct that you are placing ads.
Also, don't forget:
Properly choose a login — the name that will be displayed on the main profile. It must fully correspond to the specifics of your page. If you are a beautician, then the name should be appropriate, attractive to the client. After a brainstorming session, you'll come up with a name that will help you attract followers. Don't complicate! Try not to use too long and complex nicknames that will be difficult to remember and even more to say without a link.
If you can't do it on your own, use a special name aggregator service, spinxo.com/instagram-names. We recommend using symbols to make the login readable and recognizable.
Select a profile icon. A beautiful picture is your face. Therefore, the question of the main picture should be very carefully studied.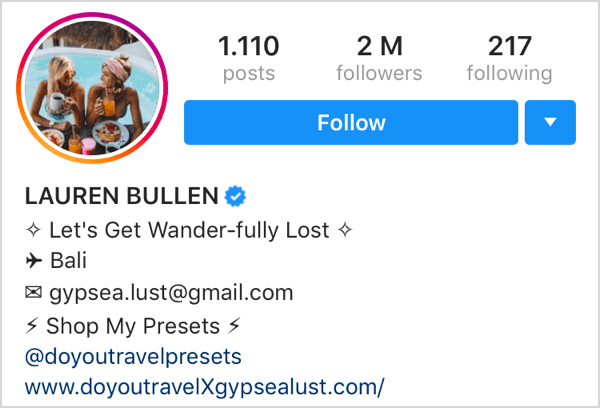 Pick up bright, colorful photos in good processing that will describe the essence of your services or page specifics.
Make the theme unique. Now many people can offer identical services, so the competition is quite high. To make your page more popular, you need to determine the topic, accompany photo posts with remarks, a description that will be completely special, not like everyone else. The same goes for content.

Pictures, photos, and videos must contain a certain message so that the subscriber understands that he won't receive such information anywhere else. It's easier to keep followers and attract new ones.
Feel free to use all the features of filters and Photoshop.
Well-processed photos are bright, colorful, beautiful and create the illusion of a goal to which you need to strive — to order the advertised service. The Internet has a large number of free templates, using which you can create a beautiful profile.
Using all these practical tips, you can make your page popular and in-demand on the web. You will gain subscribers completely free and easy over time, which means you can earn and use all the features of a popular account.