How to make money using Instagram profile
How to make money using Instagram profile
Instagram is not only a social network with photos, but also a good platform for earning. Having an idea is not enough - you still need to draw up your account competently and to acquire visitors and subscribers.
So, how to get the right ammount of followers? Previously, the masses were used for this purpose: following, liking, commenting. Presently, masslooking and story viewing are used. The reasons are simple:
they don't ban for viewing;
it's a natural way to attract attention.
The principle of story viewing is simple - the user sees that someone has viewed his/her story. Being interested, the user goes into your profile. If the visitor likes your profile, you get a new subscriber or even a potential customer.
Story viewing manually is quite difficult, but an automatic service will be able to view a large ammount of stories, even dozens of them. One of the best services for story viewing is Zengram. Let's discuss how to make money using your profile and hoe to draw attention to your personality.
A blogger is a journalist who describes his/her life. It will be interesting for the audience to find out about work, study, hobbies, personal experience, travelling, passing games, professional secrets. It's not necessary to travel around the world - interesting content can be made without leaving home.
A blogger's earnings are influenced by several factors:
a number of followers - the price of advertising depends on it;
involvement - users' interaction on the content: likes, views, comments;
advertising frequency - ads posts should make up a small percentage of information and ebtertaintment. It's undesirable to give advertising in its pure form, it's much better to beat it.
So, the main thing for the blogger is the audience - the cost for the advertisement depends on their number. For attracting them you can use Zengram story viewing.
We will give several recommendations for upgrading the profile. Create a list of headings - travel, work, study, relationships. There is no need to state explicitly: "Today our rubric...". It's enough just to learn how to sing, knit, embroider, parachute. The main thing is to share your skill with the audience and to do it togather.
Sometimes you need to hype, place viral content. In order to do this, follow the fashion trend, watch the implementation of other bloggers. These can be challanges, pictures before/after, stories. Just don't copy, use someone's idea for creating your own. Viral content will scatter across the network, get into favourites, it will be shared between friends.
As soon as the audience will get used to you, you will become a loved one. People will even watch routine activities such as breakfast, morning jogging, exercise, fitness. The main reason for blogger's success is to be involved in news, world events, constant self-education.
Top 8 ways for a blogger to make money
The face of the brand - when you become a famous personality, you can sign a contract with one of the well-known companies. While interacting with your audience, you are required to mention a promoted brand in a positive way.
Affiliate programs - when registering on affiliate websites, you will get a personalized promotional code for a discount or bonus, which you can publish in your post. You will get up to 50% of the promotional funds spent by the user.
Consultations - you can answer users' questions, give advice, conduct conversations usind stream or Direct Pay Perpaid. this method is suitable for lawyers, teachers and other experts.
Instamarathon - is suitable for trainers, fitness blogs. In order to do this, create a new profile and post there thematic publications, training programms, diets daily. Such events are held in closed profiles, for access you need to pay the organizer.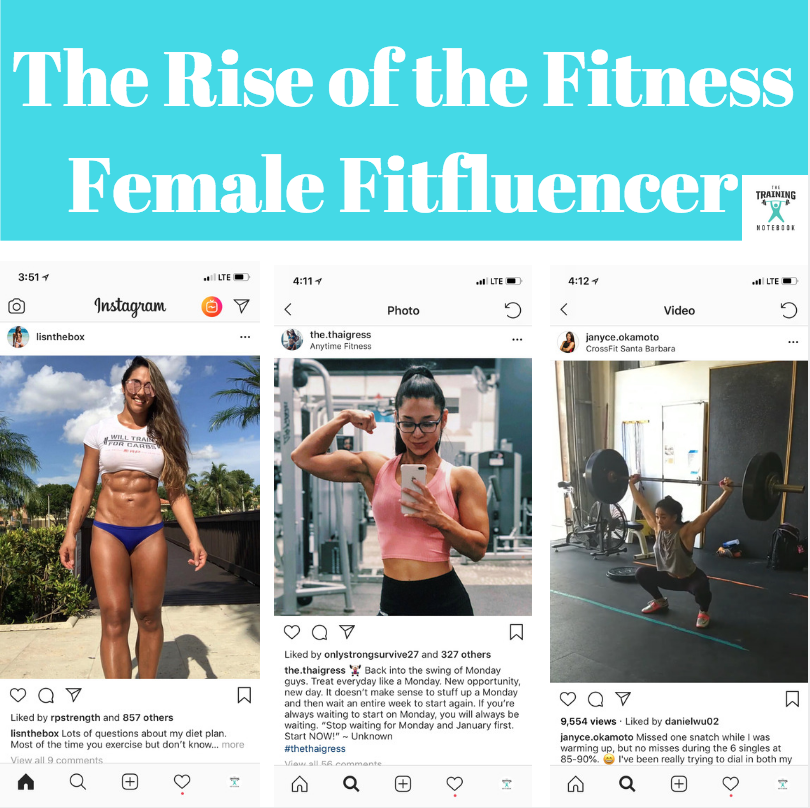 Training courses, coaching, trainings, seminars - if you have a good command of a foreign language, know how to knit, program, then you can implement your own courses. Remember! Paid content shiold be generously diluted with free tips, tricks, lessons.
Advertising in stories - a few short videos in your story, for example: "Recently bought...You can make an order following the reference...".
Advertising publication - records of advertising content are planned in the content plan. To get an adverticing for placement, you need to register on the exchange or receive a request from the advertiser. Important! Famous bloggers moderate ads submissions so that they don't spoil their reputation for short-term gain. They test the advertised product themselves, so as not to deceive their followers.
Likes, subscriptions, comments are used by novice bloggers for monetizing their account. After registering in services, you need to perform simple actions - like and comment other posts, subscribe to profiles. For doing this you'll get paid.
The main thing in choosing a topic is taking the one that you are well versed inm what your soul is for. if you sing, dance, embroider a cross well, or if you can disassemble the blindfold telephone, write about this.
You can take ideas from the Internet. Recycle articles, adding your thoughts on the case. High-quality relevant pictures/videos+accessible text=engaging the audience.
Profit from advertising sales will depend on the number of followers and their involvement. To increase the base of subscribers, use automated tools, including story viewing. You can also earn on saling your own services using Instagram.
Topic samples for Instagram:
humor;
healthy way of life;
fashion trends;
sports, fitness - how to build muscle, make the press cubes, remove the tummy, training techniques;
cosmetology, styling evening make-up, ideas for nail-design, hair branding technique etc;
baby care;
life hacks, crafts, repair tips.
Affiliate network
Making money on affiliate programms is simple: it doesn't require the availability of your own product or service. You will promote a well-known brand. You earnings will consist of comission deductions for the given users.
There are two available options in Instagram:
CPA-marketing where a specific action is paid: registration, click, transition, purchase. If a purchase fee is set, then there will be no money for simply clicking on the link. Therefore, you will need to make a selection of goods for your target audience for this.
likes and comments - it's suitable for untwisted accounts. You post advertising comments, win subscribers, make mutual subscriptions.
Advertising exchanges allow to make money on ads without waiting for advertising requests. Such exchanges are: Plibber, Epicstars, Socialjet.Registration procedure is common - you add an account and describe the blog topic briefly.
Freelance
When a blogger becomes famous, it's more difficult for him/her to keep an account. Therefore, the freelance service of maintaining a profile of a blogger is in demand.
If you want to advertise yourself as a specialist, then create your profile. Decide on a niche - copywriting, layout, design.
Presentability is an important factor. The cliend should be aware that your account belongs to you. Check your profile for complience using the checklist:
post your real photo;

fill in the bio - occupation, level of training, city of residence (optional);

create a portfolio - photos of the workplace, examples of completed orders, links to published articles (for copywriters), websites (layout designers), PSD-models (designers).
Add your customer reviews. This item is optional but it will confirm your professionalism. Then start searching for customers.