How to place native ads on Instagram bloggers
Bloggers' native advertising
Recently, native advertising in networks is considered as one of the most popular. There are many reasons for this. In particular, in the Instagram network, which is mainly entertaining, the placement of native advertising significally increase sales.
First of all, bloggers have been chosen by the network long ago, but with the set of proven arsenal of tools. Young people become leaders in opinions of various directions, they attract a large audience. It's also important, that advertising on Instagram is woven directly to the feed. Even ads tagging doesn't bother the reader; he perceives it as part of the content. Instagram is a network where people share their everyday experiences and want to know how other people live. Clumsy advertising here is perceived with hostility, in contrast to the native.
If you use Zengram service, where you will be able to attract the attention of target audience with the help of story viewing and sending messages to the new followers, your task will be much more easy.
Blogger selection criteria
On Instagram, as in any other social network, a considerable number of bloggers have accumulated. They imitate the activity in their profile by winding up comments and subscribers. It's not a secret that biggest part of bloggers use cheating. In this case the advertising has minimal effect, as there are no real people.
The ratio of likes and subscribers
If the number of followers is hundreds of thousands, and the number of likes isn't more than several hundred, this may cause some suspicion. Usually you can focus on 5% of the likes of the number of followers. In millionaire accounts, this percentage should be even less.
Audience quality
The profile is primarily interested with the audience. You just need to view the list of subscribers. If there are no avatars, Latin or very strange names, this is one of the reasons to doubt the blog quality.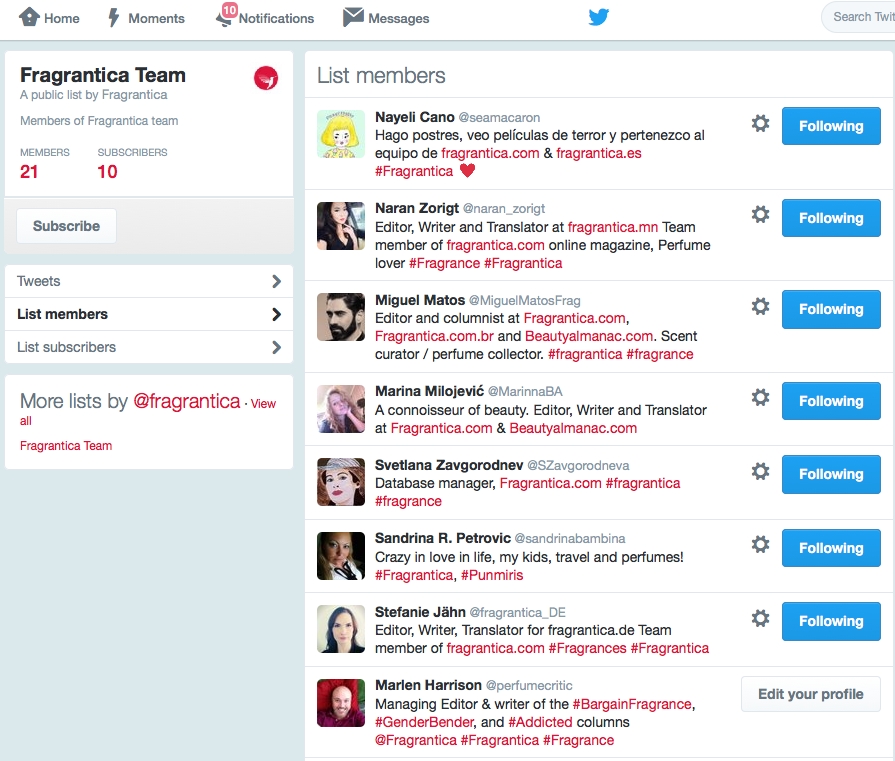 Comment Analysis
If the blog is maintained on the regular basis, then there will be a lot of followers and all of them will be real. However, the number of followers is not the only indicator. Comments that shouldn't be taken into consideration:
Replies to comments. By answering, bloggers increase engagement. That's why the branch needs to be opened. Responses to followers' comments can often be 50% of all comments submitted.
Auto comments. Emoji and enthusiastic phrases are left mostly by bots. The promotion services are used. Excessive exclamations are indicative of poor blog quality. It is necessary to pay attention to this.
Comments from the same visitors.
You can see high activity in small blogs. If you approach the analysis of activity more carefully, you will notice that communication takes place between friends, but not between third-party subscribers. Typically, communication takes place in a narrow circle of people.
General recommendations on blog choices
If the bloggers write to you themselves, then the credibility of them shouldn't be huge. Good blogs don't need advertisers. Cool bloggers in the header offer their information and choose whom they want to advertise.
If a blogger is looking for orders, then the price for advertising may decrease, there is a kind of devaluation of the profile. Don't be euphoric for incoming requests. Often bloggers who are not particularly demanding when choosing an ad can offer barter. The effect of this placement is very small. Try to study the details of the profile.
Try to request statistics of advertising sites. Don't hesitate to ask your blogger for screenshots of the main statistics. Check the number of views if you would like to be featured in Stories. The audience of the blog may not meet your expectations. A Moscow travel blogger may have an audience from Russia instead of a metropolitan audience. If a blogger avoids showing statistics in every possible way, it's better not to deal with him.
Try to articulate your conditions and monitor their implementation. YOU pay for the service that the blogger provides you. Until the end of cooperation, keep correspondence in full. This will be a kind of proof of your arrangements.
Posts need to be agreed on a preliminary basis. A blogger should get the most information. If certain errors occur, feel free to correct them. All information must be completely true.