How to prevent negative reviews on your Instagram profile?
Negative feedback on Instagram can not only spoil the mood, but also damage the perception of your brand. How to respond to bad reviews and use them on your benefit.
Everyone came up with unpleasant comments. But with the popularization of social networks, ignoring rude expressions is becoming increasingly difficult. In this article, we will talk about how to protect your Instagram account from unwanted guests.
Where do negative comments come from?
There are three main reasons why users want to leave a negative opinion:
inadequate aggression. Anything can become a reason for the "hater" to leave a sharp assessment — from the point that you have missed to the wrong eye color. It's impossible to hide from such personalities since their raids are spontaneous and random in nature. To combat trolls, famous people use blocking or simply ignore offenders;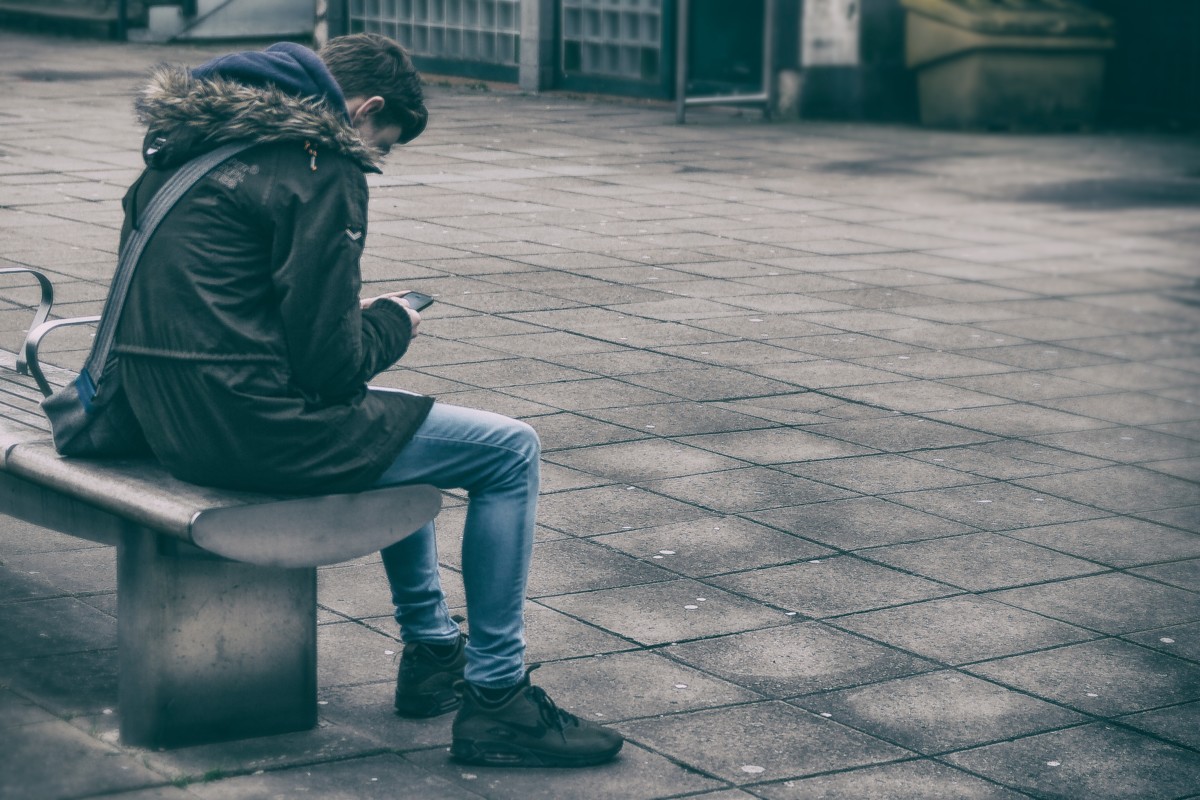 misunderstanding. Instagram favors informal communication, which is opposed to officialdom and bureaucracy. This feature can play a trick with business accounts. For example, you sent beige shoes to a client, and she wanted pink ones. You have discussed both colors with her and agreed on the final version in Direct. But we have a conflict due to the fact that the seller hasn't specified the order details with the buyer;
the account owner error. The reason for the negative reaction of the public may be your careless acts. If the profile is focused on sales, and the client didn't receive his goods on time, then such a reaction is natural. Removing all dissatisfied comments is undesirable, as these actions will cause suspicion.
Important! Negative comments are written by competitors. Some companies are willing to pay copywriters to send messages that can turn an account into a place of contention. Such "filling" has no evidence and expects to capture the emotions of readers.

How to respond to negativity
Before entering into a verbal skirmish with the offender or giving out "bans," it's advisable for the account holder to focus on himself. Ask yourself how to end a dispute quickly and painlessly for your profile activity. An angry reaction only provokes the conflict and causes a new wave of discontent. To end the undesirable dispute, it's important to calm down and not respond aggressively to aggression.
This rule applies to both reasonable and unfounded negative comments. Demonstrate to the aggressor that you are able to conduct an adequate and polite dialogue. As a result, he will either disappear or switch to constructive communication.
Tips
If your account is related to doing business, then there are several life hacks for you that will simplify communication with angry customers:
identify the cause of dissatisfaction. Sometimes the customer comes to the conclusion that he was wrong and removes bad reviews;
don't ignore angry comments. Communicate with clients in public;
thank for the feedback. To thank a negatively minded person may seem like a silly act. But compliance with the rules of business ethics will help to maintain the limits of decency and not fall to the level of insults;
don't go to the level of a brawler. If you see a dispute being conceived for the sake of scandal, keep calm. The earlier the client realizes that his negative emotions won't be picked up, the sooner he will calm down.

How to protect yourself from negative comments
Thanks to special services, profiles on Instagram, you don't have to spend hours filtering comments. The main objective of the Spamguard service is to reduce unwanted activity in your profile. The service protects your account from:
bots;
useless commercial pages;
inactive users;
inappropriate and aggressive users.
All these options will optimize your page and make it convenient both for you and for your followers.
Reference. Filtering comments by language and stop words allows you to accurately remove all unwanted garbage cluttering your profile and not delete important reviews.

How to use the SpamGuard service?
Spamguard is easy to use and doesn't require deep technical knowledge. In order to activate it, you will need to go through four stages:
Register and add an account to the workspace. If you have multiple profiles, you can work with them at the same time;


2. Launch account analysis. The program algorithms will analyze information for unnecessary activity. The service won't delete anything without your permission, so you don't have to worry about safety. All processes are controlled manually.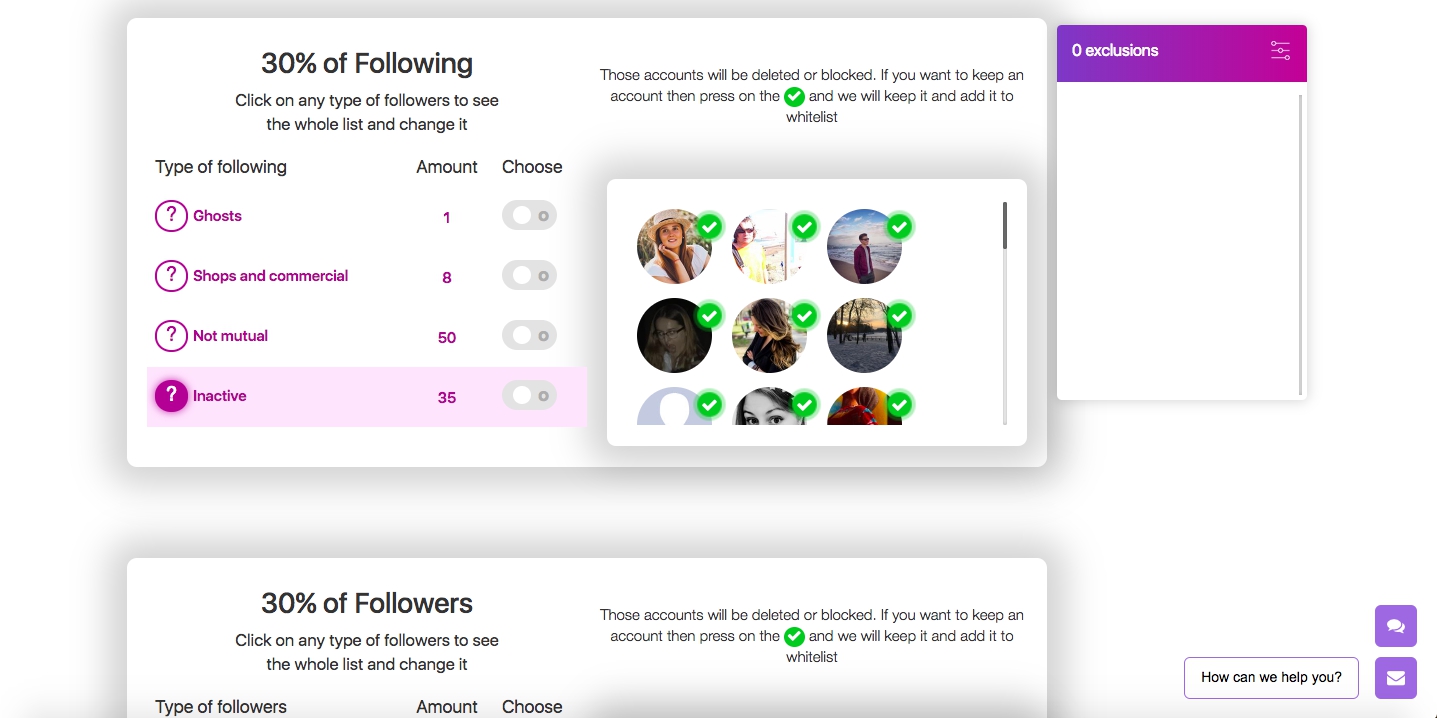 3. Remove unwanted comments. After getting the results of the check, you can select those moments that you want to delete. The service provides filters for your convenience, as well as lists of what cannot be cleaned.
By the way. Spamguard can be installed as a free beta. If you are interested in a full account analysis, the service price will be calculated on an individual basis.