Ideas for stories: ways to create interactive stiries to increase the number of actions and reactions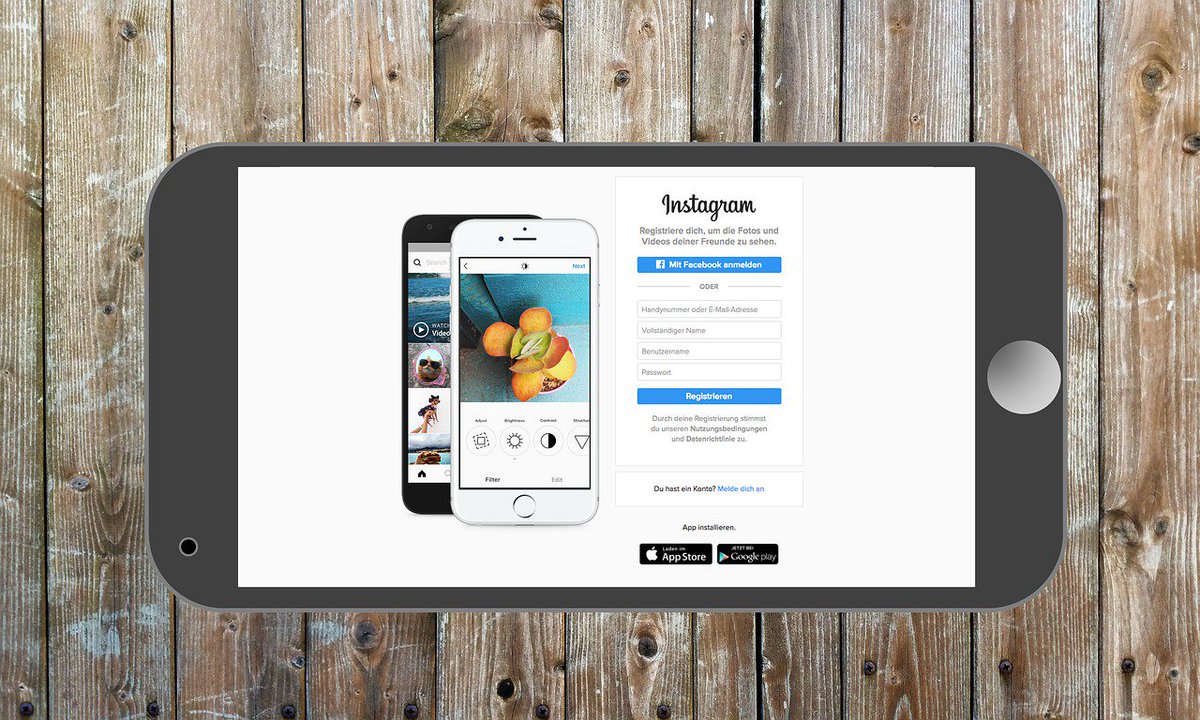 Reasons of effectiveness
Usually, when a user gets to an Instagram profile, he first looks at the nickname, then - to the avatar and description, then he views stories, and only in the end he gets acquainted with the publications. Avatar, nickname and description provide little space for attracting new followers, as stories are a completely different matter - they have wider functionality. That's why stories with interactivity can bring good results.
Ideas for creating interactive stories
If you don't have any ideas for creating interactive stories on instagram, we suggest to look at the examles below.
Hashtags
One of the ways to create an interactive story on Instagram is to place a hashtag in it. If it leads to other publications, it will help to increase:
the number of views;
the number of likes;
the number of comments under the post to which the story directs.
For the online store, using hashtags is a great way for organizing convenient navigation for the customer. For example:
Using tags, you can attract the audience by telling about the promotions, discounts and raffles.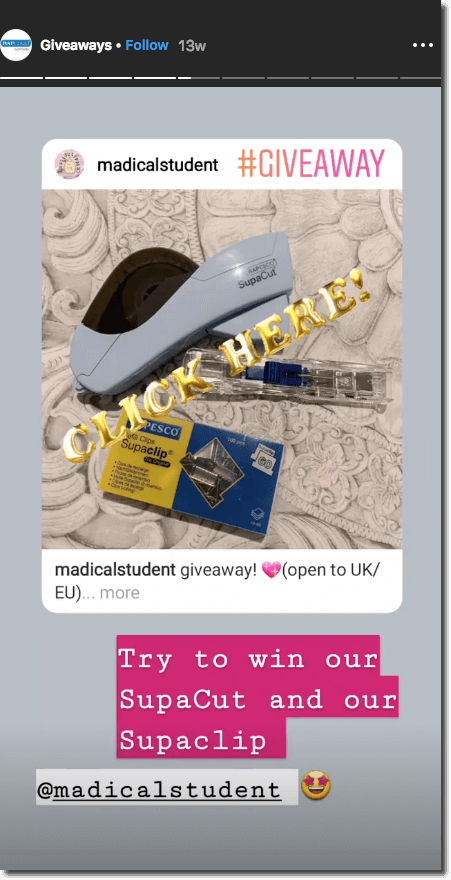 Polls
Instagram has a function of posting polls in stories with two answers. This is another great option for creating interactive contect in stories. The survey has two consequences:
user lingers on the page;
the user performs a specific action (in this case he votes).
They, in turn, will rise the publications of the profile owner on the higher position.
It's natural that the survey should correspond to the general theme of the profile. Otherwise, it won't be interesting to the target audience. For example, a bakery selection survey will look absolutely natural in the food blogger profile:
Call to action
You can place a call to action in your Instagram story. It can be whatever you want - use your imagination and create. In most cases users offer:
subscribe;
view this or that record;
write to direct.
Here you can also offer to purchase a product or service. Here is a bright example: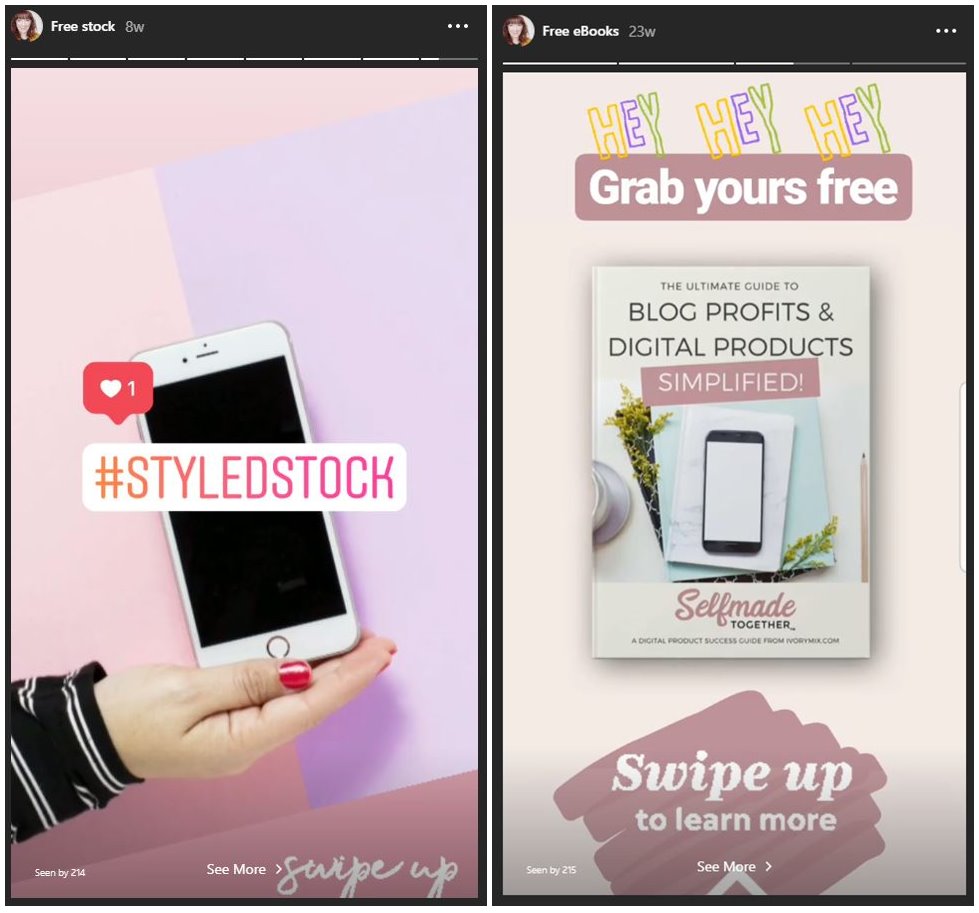 Links
Another example of Instagram interactivity is a link to a third-party site. Bloggers usually post a link to a page on another social network.
If you click on the More button in the lower part of the screen, you will be directed to the blog of the page owner.
If we are talking about a commercial account, then the link to an online store or landing page can be placed in a story.
QR codes
An example of an interesting and relevant interactive Instagram story is the placement of a QR codethat leads to a page on another social network or website. Example:
If the story viewer will click on the code, he will be directed to the site that is hidden in it.
How to increase participation of the audience in your interactive content
Creating and publishing an interesting interactive story on instagram is, of course, good. But it doesn't guarantee that people will participate in it. What to do in this case? There are two options.
Targeted ads
Interactive story can be promoted. It doesn't require large investments on instagram, but it can bring good results (if to do everything properly).
Event binding
Story can be tied to any significant event. For example, to the holiday. When it comes, users will search for content that is associated with it.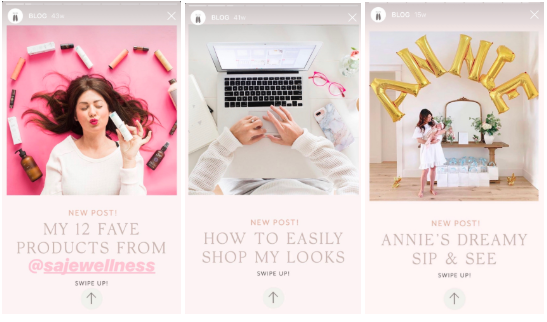 This kind of story can be supplemented with hashtags and links.
Let's summerize
Stories are one of the first details of an Instagram profile that the visitors pay attention to. Therefore, it's very important to lure them, encourage them to show activity and view the rest of the content. This material is helpful for those, who are looking for fresh ideas to create interactive story on Instagram.
There are more then enough options for this: hashtags, voting, links to a specific page or profile on another social network. Each of them is effective in its own way. The choice depends on the user's imagination and his goals. People like new ideas and creative content.