Instagram action buttons
Instagram added a new feature, which can be helpful for owners of business accounts. Using it, business owners can sell tickets and take reservations on Instagram. This service is the best way for your target customers to make purchases without leaving Instagram.
Let's discuss how to make settings of action buttons to let your followers make deals and reservations via your business account.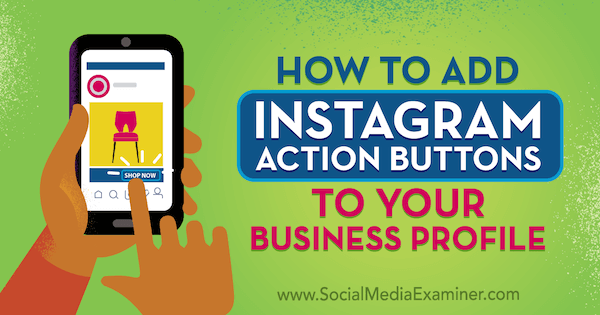 Available action buttons in Instagram
Currently Instagram provides available action buttons to all business accounts. Some profiles may get held up in a lag of the rollout, but most business accounts have access to this option.
Owners of business profiles already know about existing Text, Call, Directions and Email buttons, especially those, who are using Zen-promo services for increasing a number of target customers. https://zen-promo.com/
Now you have access to four action buttons:
booking;
buying tickets;
starting order;
reservation.
Those types of buttons in your account will directly tie into the application you choose for the button integration. For instance, if you select OpenTable, you'll get the action button of reservation type automatically.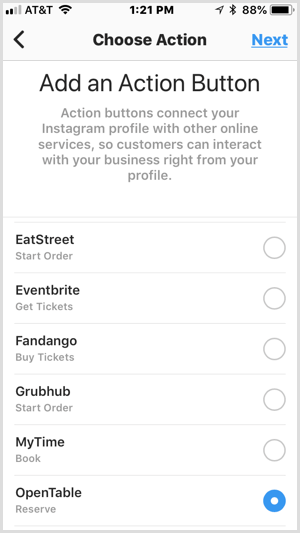 Steps of adding action buttons to your profile
In order to add action button yo your Insta profile, you have to own an active profile set up with the special third-party app, that you want to make integration with. For example, if you want to use Grubhub to let your customers to make orders through your account, you must have an active Grubhub account for your business.
For adding action button to your Insta profile, enter your profile and choose Edit profile. On the editing screen, scroll down and choose Contact options.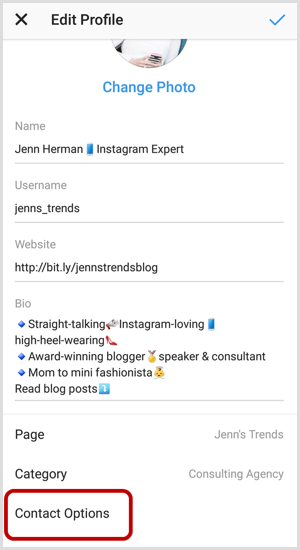 From the screen of Contact options, select the Add and Action Button option.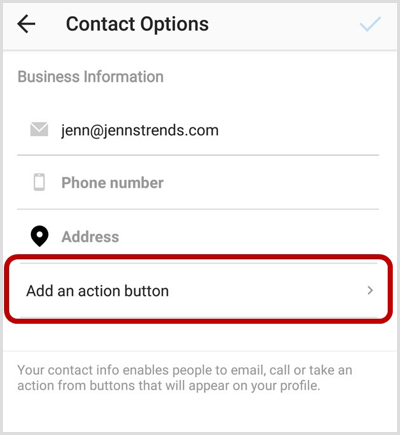 Now choose the third-party app with which you plan to integrate. It's possible to select from the list of apps: Acuity Scheduling, Atom Tickets, Booksy, Chow Now, EatStreet, Eventbrite, Fandango, Grubhub, My Time, Open Table, Reserve, Restorando, Resy, Seven Rooms, Style Seat, Tock, Vagaro, Yelp. In the nearest future more third-party apps will be available in Instagram.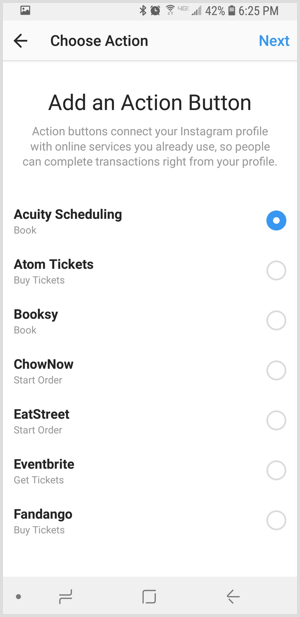 Type the URL of your profile or page on the third-party app to which your Instagram customers will be directed after clicking on the action button.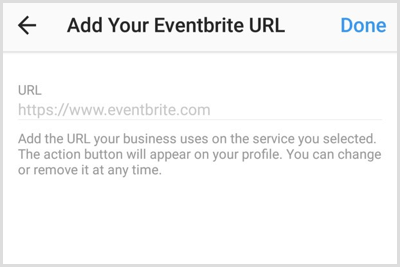 Choose Submit and your action button is active!
You can remove your action button at any time. For removing go to profile edit on your account and select contact options. Choose any button that needs to be deleted and choose the Remove action button setting at the bottom part of the screen.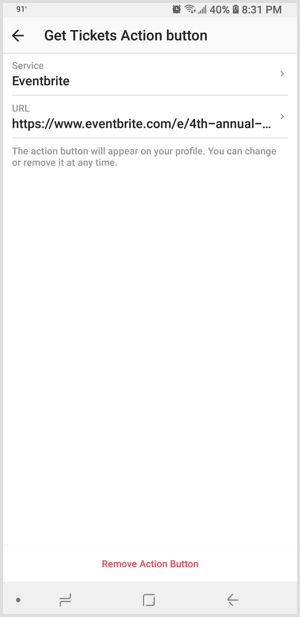 As soon as you add the action button, every visitor of your profile will see it.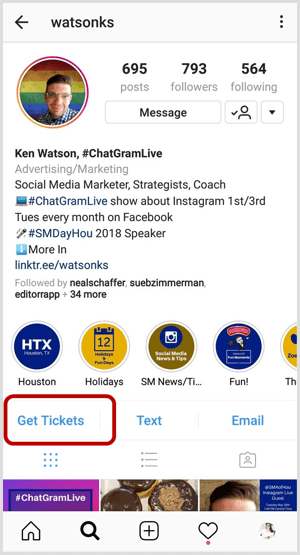 If your guests click on the action button, they'll be linked to your profile or page eith the external app. The next steps regarding the reservations, purchases or bookings will be done via the app. Example of booking tickets through Evenbrite app: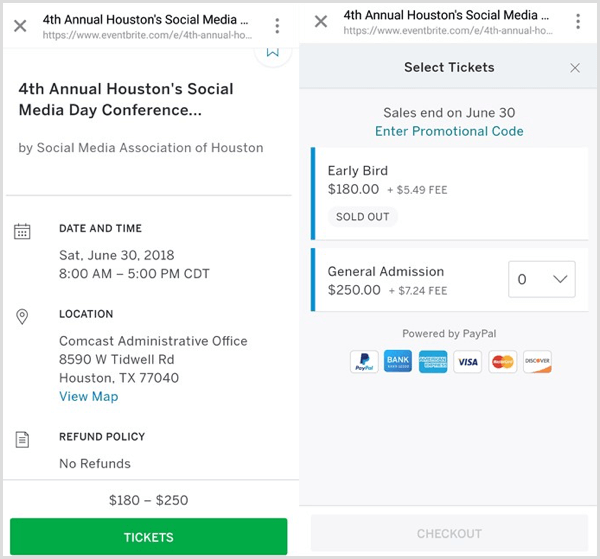 Increasing your sales with the Action Button
Adding the action button to the account of your Instagram will increase traffic and conversions for your customs and services. For encouraging the number of clicks and activity you can create awareness and urgency concerning the usage of active buttons.
You can do this in several ways:
Add a CTA in some of your publications to inform customers about available booking or reservation directly from your account.
Post a story in your Instagram in order to remind your audience to visit your account and click on the action button to make reservation or order.
Put a short CTA in your bio information to encourage guests to use the button.
Make special offers of coupon code only for Instagram customers.
Create urgency around your sales and inform your target audience about expiration period of promotions.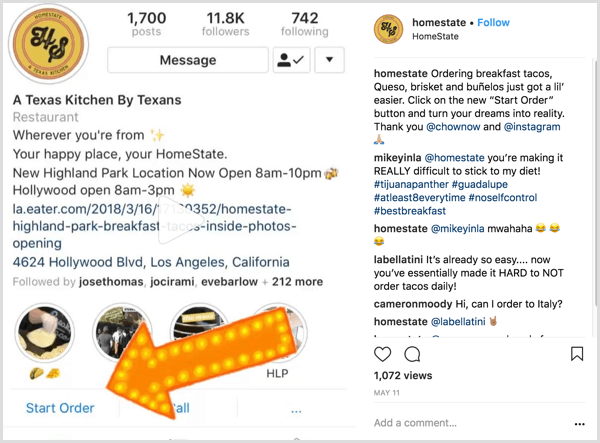 Action button in your business Instagram profile will provide easy ways to make conversations with your customers and interact with you. It's an amazing tool for your business growth and generating more revenue.