Instagram Marketing Strategy
Instagram Marketing Strategy
It's very important to use a certain strategy when promoting an account on Instagram — that's how you'll work as efficiently as possible with existing resources. Defining a clear strategy and following it will save both money and time.
What strategy should be chosen first depends on which profile needs to be promoted: personal or commercial. There are other factors. We'll describe all of them below, as well as examples of working plans.
Strategies for Instagram page promotion
No. 1: For advertising
The most important thing in this strategy is to collect a follower base. It should be promising in the field of marketing, that is, interesting to potential advertisers. For example, your page can tell subscribers about your city or a flea market, or it can be a certain topic. Before you start working, try to evaluate the size of the potential audience and the interest of advertisers.
Attracting Followers
Here work standard methods:
Choosing the right hashtags;
Keywords in posts and profile description;
Mass-liking and mass-following;
Geolocation (points on the map);
Competent publication time (the main flow of visitors).
Content
You need to attach a good, high-quality photo to the post. A separate fact: it should preferably be light with soft tones. Your publication texts must contain hashtags, a call to do something, a description, contacts.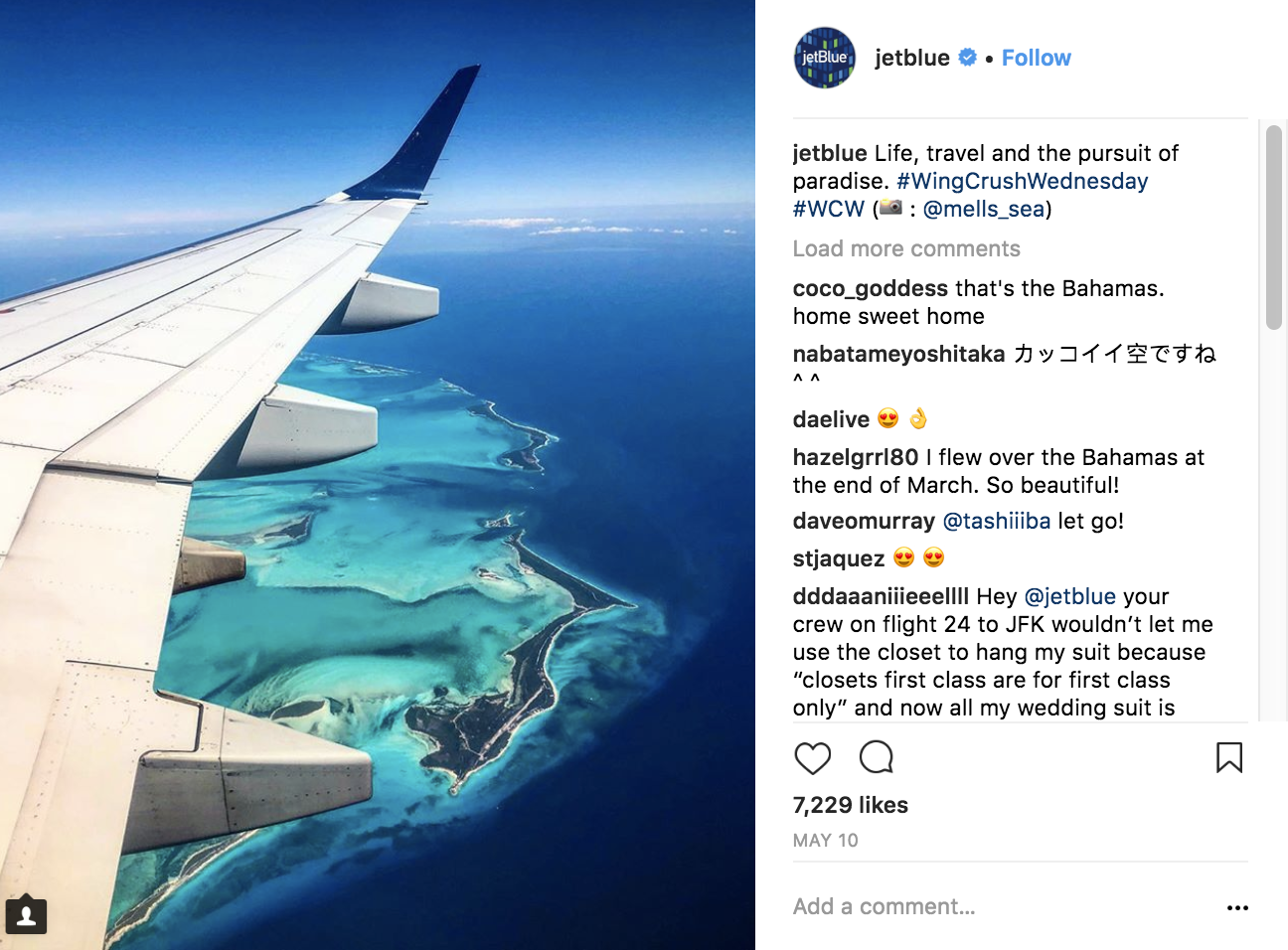 Earning
When your audience grows, relax and wait for advertisers to come. Also, the problem is resolved faster when using some exchange. They search marketing queries and then the account holder earns money by posting. Financial flow differs depending on how famous is your page.
No. 2: Personal brand
For successful promotion, increasing the value and cost of your goods and services, you need to stay in the trend, that is, to be an opinion leader. The most important thing here is to constantly focus on yourself.
Attracting Followers
The methods are similar to the above. If there is an opportunity (first of all, financial) — order advertising from an account with the same theme.
Content
Expert opinion. Personal experience, life examples, confidence in the subject. You can't use information from somewhere outside (doesn't apply to reviews);
Posts from personal life. Followers like this. Photos from sporting events, visiting cafes or cultural activities will attract attention;
Achievement and reviews. People see that work is going well, and their confidence increases.
Monetization
Earnings consist of sales your brand made. For this, followers must be persuaded to buy goods/services. This is the so-called "offer" that people will need. Offer should be present in varying degrees in each publication.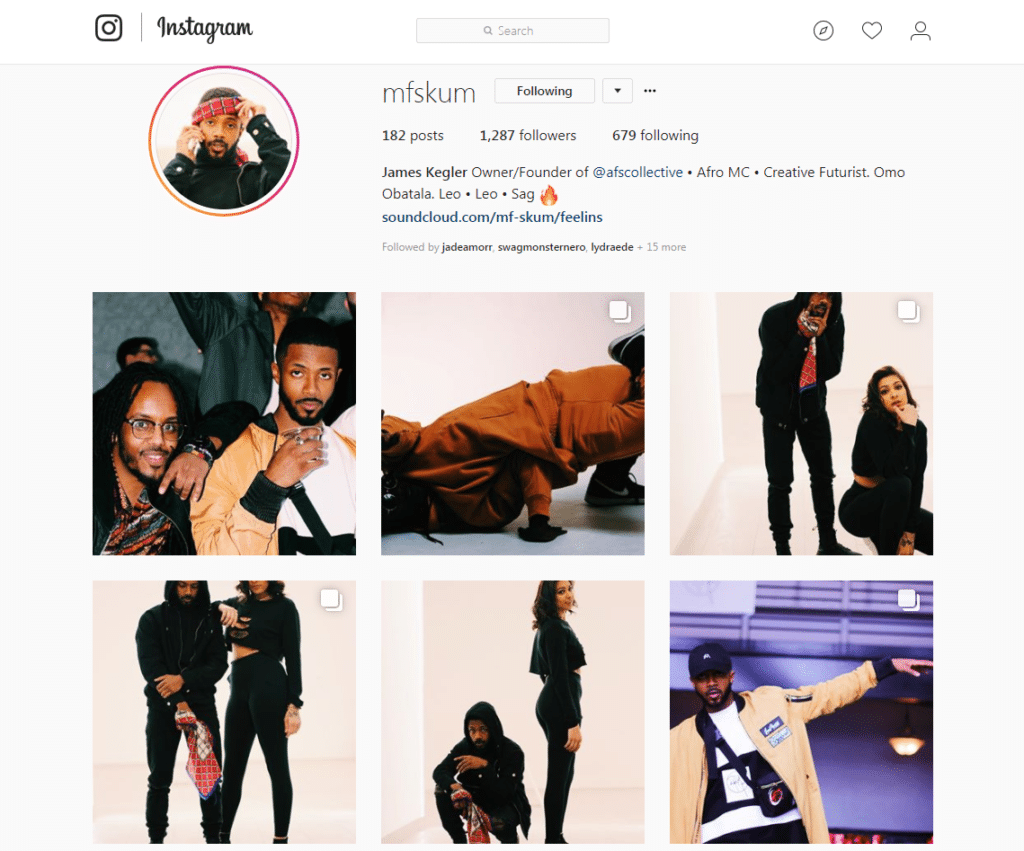 Also, don't forget about competitors. Convince the audience to buy yours. Don't be fooled by potential customers — photos and real goods must be the same.
No. 3: Blogger
Blogging is not a hobby, it's a profession. Instagram is great for work and recruiting.
Followers Search
If popularity is gained elsewhere (for example, Youtube or Twitter), then Instagram will be a successful addition, and your audience can be attracted from other social networks.
If a blogger wants to begin with Instagram, he needs to use all the same standard methods like advertising exchanges or promotion from another blogger. All of them will help you get started.
Content
You choose what to publish. For the best work, it's worth using the topic you understand. Maintain a given line — sudden changes in content topics will lead to a decrease in the number of followers and the audience as a whole.
Monetization
In this strategy, money is "flowing" through promotion. To search for potential advertisers, you can go to mentioned above exchanges or just wait until they come. It's better not to engage in marketing if you have a small number of followers — this will scare away those who can still become yours, and you'll not able to earn a lot. Get better content.
No. 4: Commercial accounts
Such accounts are needed to sell goods/services, but not yours. They are also used in the SMM field, to increase the recognition of a brand and "getting closer to people" (humanization).
Attracting Followers
Already well-known brands don't need to be especially promoted — there are enough links to their Instagram page posted on the official website, in social networks or on goods.
Smaller companies can use standard methods, as well as high-quality photos of the content.
Also, here will work attractive to your audience methods. For example, a brand giveaway or contests.
Content
Each brand has a unique focus. For example, Adidas concentrates on colorful videos and posts, including motivational ones. Lipton is characterized by light, aesthetically beautiful photos with products. Experiment and find the best option.
Monetization
Brands rarely advertise something (except for collaborations). They earn from trading. Therefore, the entire process is designed to sell products. Don't do this very openly. Exciting, entertaining product stories may well be enough for mass customer acquisition.
Conclusion
Decide what to do, and which of the above types is right for the page. Try, adjust to your needs.
Don't forget about the basic work with followers that should be done in all types of accounts. This includes interactive programs, various contests, direct communication with subscribers and feedbacks.
Good luck!