Instagram promotion results and client touchpoints in Zen-promo
Without a specific communication with the customer, successful promotion and sales are impossible. At various companies, communication with the potential buyer happens at different levels: from television advertising to outdoor, from weekly mailing to product packaging. All this is called touchpoints with the client.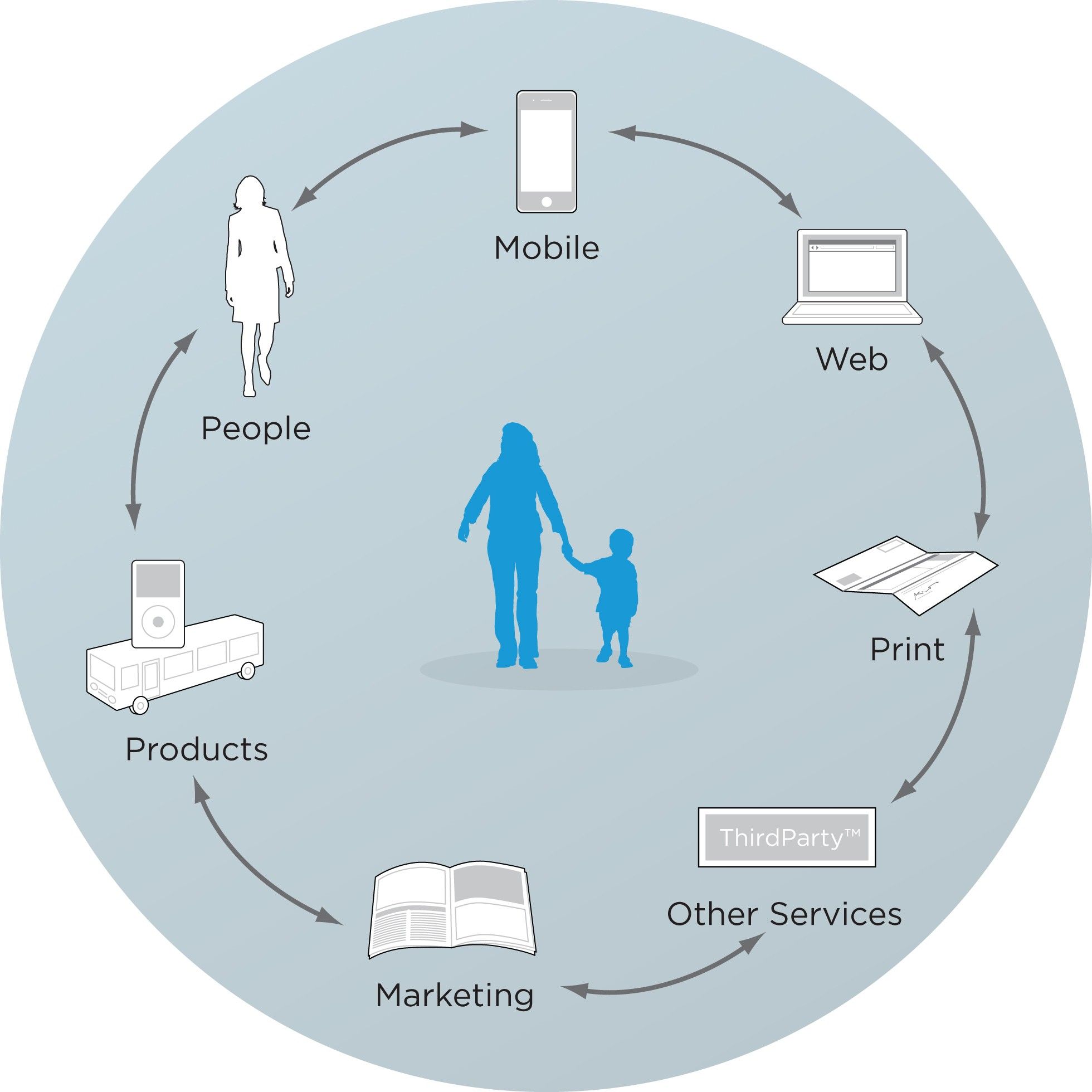 For online companies, one of the key points is social networks. Today, it's not enough just to create an attractive site, launch a powerful advertising company and wait for the stream of customers. To attract and retain an audience, you must constantly work with them, using any form and situation: from corporate identity to polite and sympathetic communication of employees. Successful interaction is not only a one-time purchase but also an enhancement of the brand's reputation, further cooperation, positive feedback about the company and recommendations to friends.
Touchpoints on Instagram
Interaction with potential clients on the Instagram social network is a following, likes, comments, Direct mailing. Depending on the emotions that touchpoints cause, they are divided into positive, neutral and negative. Our task is to neutralize all negative (for example, your customer is disappointed with the slow delivery of your goods and writes an angry response in the comments) and cause as much as possible positive (the client likes, notices, reacts in a positive way). Neutral reactions don't harm your business (the user didn't notice your touchpoint or passed by) but also don't improve it.
Consider each of the contact points with your client on Instagram more.
Mass-following and mass-liking
Massive following and liking were and remain one of the most effective and budget tools. By following a user, you force him to pay attention to your profile, your product or offer. He may not follow you back but can remember your brand name or even purchase the product. By following and liking user posts, you continue to gently remind him of yourself.
There are some subtleties: following all in a row is meaningless and fraught with blocking by Instagram. Spending time and energy for nothing is completely unjustified, so it's important to determine your target audience and choose as subscriptions those people who are really your potential buyers.
An example of inappropriate mass-following: the bar account in St. Petersburg follow users from LA, Holland, etc.
Comments
Leave comments in profiles of other users, as well as respond quickly to their comments in yours. It's a very effective way to win a positive reputation. Ironically, because it's often ignored, as a result of which companies lose a significant part of their audience. A friendly, polite answer immediately makes you closer to the user and creates a pleasant impression of your whole company. The detailed answer makes your audience believe: they really care about you, your opinion or question is important, your company can be trusted. Correct comment even on negative feedback can significantly improve the impression of a dissatisfied customer.
Direct mailing
Still one of the most effective promotion tools, which is often overlooked. Sending greetings, messages about current promotions and sales don't always lead to further orders and purchases onInstagram, but it brings you closer to the potential buyer, helps you to declare or remind about yourself.
Services for account promotion
Use all of the above tools is greatly essential for the successful promotion and customers involvement. But doing this manually is really difficult and time-consuming. Therefore, it's advantageous to use specialized services and programs for mass-liking, mass-following and other ways to promote your Instagram account. Consider in more detail one of the most popular services — Zen-promo.
Interaction with followers using Zen-promo
Zen-promo beneficially differs from many similar services because it only works with real users. If earlier all were obsessed by the number of followers, now they are more interested in their quality. It's clear that bots and other "dead" accounts will not bring any benefit to your company but can adversely affect the ranking of your posts. Thus, interaction occurs only with real and solvent users, which gives you good involvement in the end.
What the service gives you:
following users strictly from your target audience (it can be determined by gender, age, geolocation, hashtags, etc.);
comments and likes to the posts of your followers;
responses to comments under your posts;
sending messages to new or old followers in Direct;
automatic unfollowing of inactive accounts.
All tools can be customized. For example: give mutual likes or like only the last post, disable automatic unfollowing or add important accounts to the whitelist. You can use the ready-made message text for Direct (there are several templates) and comments or make your own. It's also possible to set the filter by language, number of posts or number of followees.
When you will get the result
The first results of using the service can be seen already in the first couple of weeks of promotion, sometimes — earlier and during the free 7-day test period.
To begin with, developers don't recommend you to set a too high speed, especially if you have a new account. This is necessary to avoid sanctions from Instagram in the form of blocking for excessive profile activity.
Nevertheless, having achieved certain results of promotion, you shouldn't let your account run its course. The followers' interest and activity should be regularly maintained. For this, not only comments and likes, but other important ways of promotion are used: contests, promotions, marathons, live broadcasts.
Don't wait for the customer to write or make an order. Work with the leads: send unobtrusive newsletters with a story about interesting offers, promotions, discounts. Be not too formal, add a little feeling to ingratiate yourself to your audience and make them more loyal. Engage and sell while this was not done before by your competitors.