Instagram Summer 2019 Updates
Instagram Summer 2019 Updates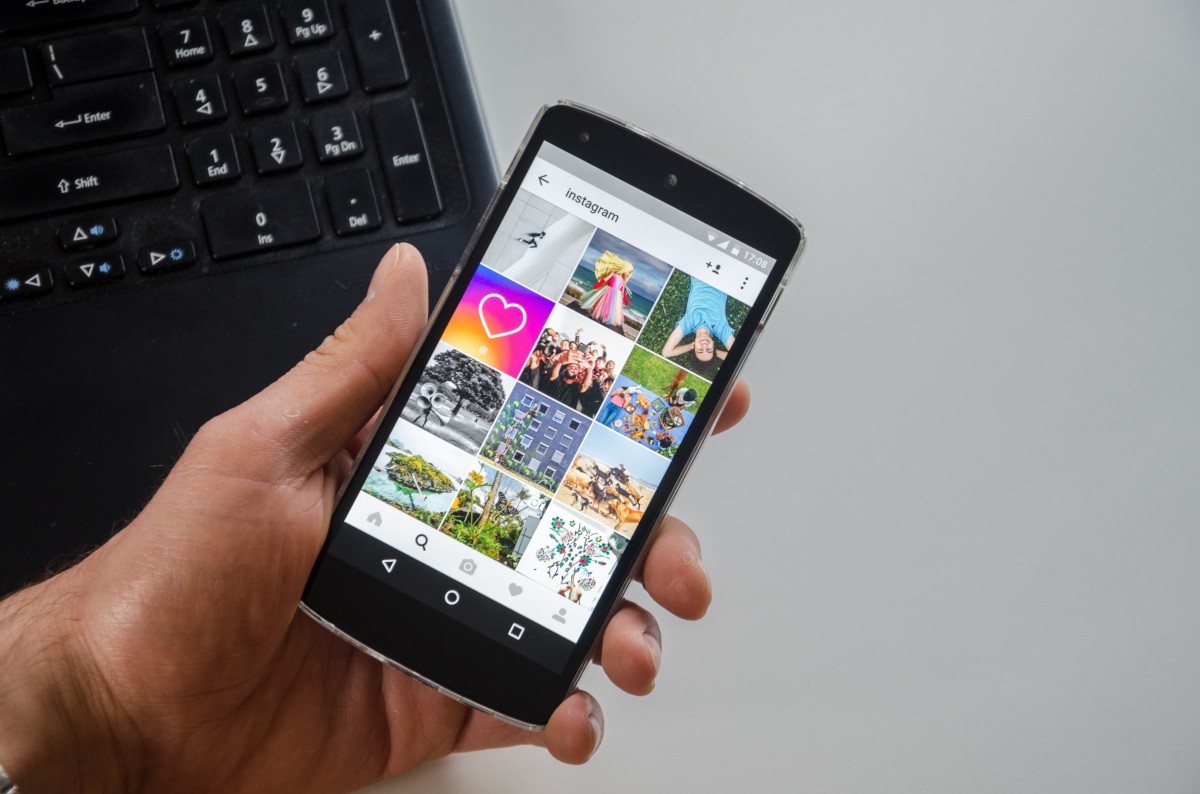 Instagram is constantly keeping up with the fast pace that was set for its evolution, constantly introducing new features. Let's take a look at the latest news below.
New chat stickers
Over the past year, we were receiving about one update for Stories section per month, and this summer we got "Chat Stickers"!
How it works
Users can now add the sticker to their Stories. What does it mean? Using a sticker you can create an invitation, offering to add to a group chat. After clicking on the sticker, the group receives a request, and then the chat leader reviews applications.
At the moment, the social network calls this the possibility of quickly creating a huge massive chat, for instance, to discuss something (football matches or political news) or to build some kind of plans (a big tourist trip). The sticker can bring some inconvenience - chats with a large audience can be flooded with requests or accounts that don't have enough time for interaction can lose value.
Marketers are likely to be profitable to work with Stories of a small audience. For example, we are talking about brand or company chats, people participating in special advertising companies or valuable clients. So you can create something in common, for example, access to beta testing, exclusive products or even just an opinion on various issues.
In general, marketers and brands won't rely too much on this sticker, but this feature can be interesting, especially for small companies creating cohesive communities.
Advertising in the Explore section
Now Instagram allows you to place marketing posts in the Explore section.
What's interesting
When you open the Explore section, you click on a post and receive a list of publications that are similar in content and subject. What may be interesting to each user is determined with the help of an algorithm. Typically, a section is used to search for new brands or pages that you can follow. After the update, users will also find ads on the same principle.
In general, an increase in social media advertising is great news. This will help stabilize the financial costs spent on marketing, as there will be real resistance to ever-increasing demand. Plus, we'll have more ad impressions. It will be interesting to see how much the update is effective.
The system will be gradually implemented on Instagram, but IGTV publications are now available.
Stories are saved longer
Earlier on Instagram, the storage period for videos or photos taken with the built-in Stories camera was 24 hours. Brands, companies, or just bloggers had to carefully monitor the time the content was created and published, otherwise, they risked missing out on good advertising opportunities or even losing part of the audience.
What will change
Now, Instagram will be available to keep stories for as long as 7 days! We have been talking about this small but very important update for a long time. Now it will become much easier to control the promotion process or marketing activities and generate the necessary content in advance.
Change in ban policy and notifications before blocking
This is very important news. Changes made to the policy of disconnecting and blocking dishonest account owners will seriously improve the work of the social network as a whole and the interaction of users in particular. More clear warnings about possible problems will also help Instagram pages comply with social network standards.
Let's take a closer look
Naturally, Instagram monitors the order in its space. Now, the platform is banning those whose content or some part of it doesn't comply with the established rules. But these restrictions are quite easy to circumvent, especially if the account generates quite a lot of content.
Now the situation will change. Instagram is going to ban those who violate the rules the agreed number of times for a given time. It will be much more difficult to get around this, and politics will have to encourage users to maintain pages without violations.
A new type of warnings has been added to the site to alert profiles for the future "punishment". Notifications will show what exactly was violated, give a link to the set of rules and explain how to proceed so that there is no risk of blocking. These messages make it clear where the account "turned the wrong way" and will help correct the situation.
The concept corresponds to a large number of changes made on the site over the past few months to increase the transparency of activities and attempts to create a safer and more favorable space for all users. It's likely that in the future you can expect the appearance of other similar updates, which will simplify the removal of offensive content and related profiles as necessary.