Instagram Updates for June 2019
Let's find out what happened on Instagram in June 2019, as well as what new chips are preparing to launch.
Instagram found testing "Product" and "Order" stickers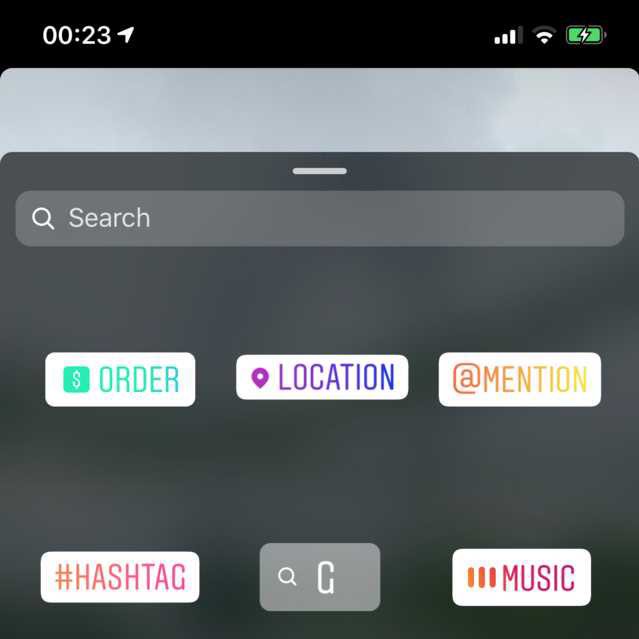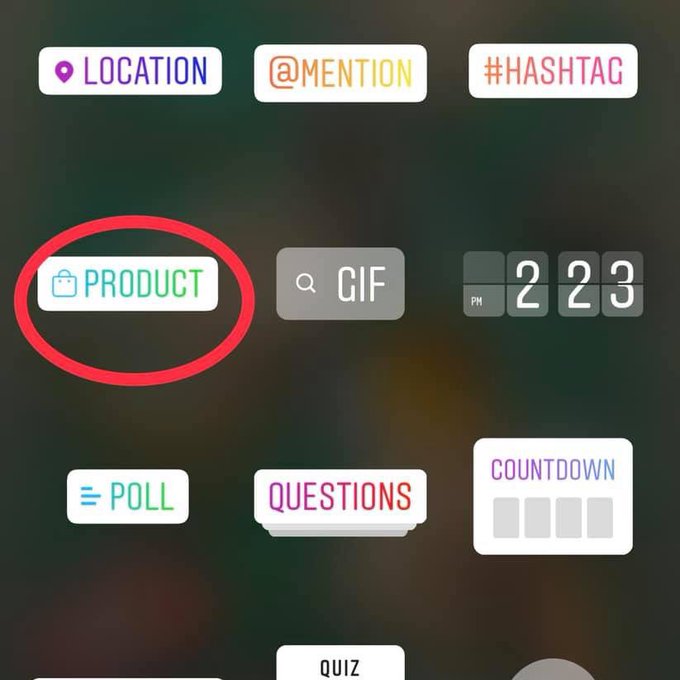 It seems that this is the next step in the social network transformation into the e-commerce platform. SMM-expert Matt Navarra shared this information on Twitter. Like all cool innovations, they first appear and are being tested in the USA. Then, after some time, the chip will appear in other countries. Instagram so far no comment on this new product. Although, it's clear that this is directly related to the launch of new shopping tags.
Instagram is testing section with viewed posts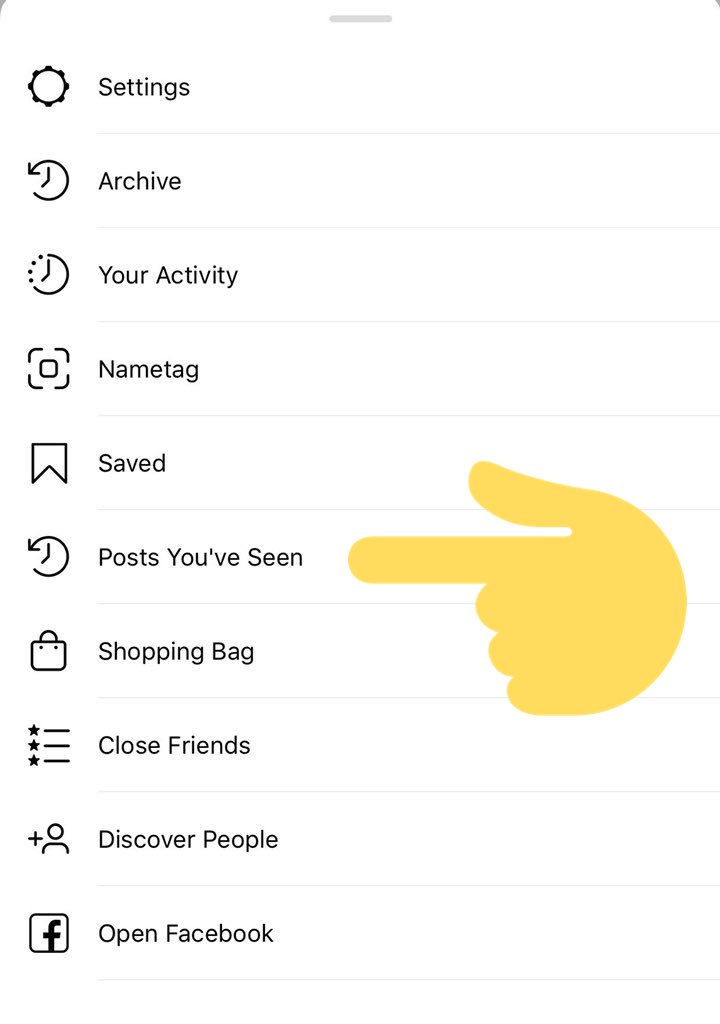 With this feature, users can find any photo that was viewed, regardless of where it was found. This innovation was noted in the Settings tab by Matt Navarra. So, he decided to post it on Twitter. It will be very great if Instagram does realize this feature. So you'll be able to appreciate "tonnes" of the images viewed per day and always find the funniest/coolest photo that you remember.
The growth of views in Stories
Do you follow the number of views of your stories? Have you noticed that their number has increased dramatically over the last month? The growth is due to the use of mass-looking services — mass viewing.
This feature is available in third-party Instagram apps and allows you to automatically view up to 80 thousand stories a day. On average, services are offered for viewing one story for 0.01 cents. Brands are actively using these tools to attract new audiences, and SMM-agencies consider such a way to promote an account as effective.
Would you like to try mass-looking? SocialHammer, Zengram and Tooligram will help you! These two are the oldest, most reliable (and verified) services for promotion on Instagram.
The logic of an SMM agency is as follows. Due to the fact that likes + subscriptions are no longer effective, and mass-looking is a novelty, this method is now very efficient. Many users keep track of who views their stories. Strangers among the list of friends can be seen immediately. Out of curiosity, a user can open an Instagram profile and follow it. The probability, of course, exists, not a fact. But users, on the contrary, criticized "mass-looking" for pressure.
By the way, you can protect yourself from viewing Stories of some users by simply "selecting" them in the Privacy settings or by allowing viewing only in the "Best Friends" list.
Instagram has launched Branded Content Ads
Instagram allowed brands to officially promote posts from bloggers. Innovation will be useful to those companies which buy product reviews from influencers.
How does it work? In order to create an advertising post in a new format, an Instagram blogger needs to place a post with products, mark a brand account and allow it to be promoted in advanced settings. After that, the publication will be available to the brand in the Ads Manager. Such posts can be promoted in the feed and in Instagram Stories. The opportunity to promote sponsorship posts in the feed will appear in the next few weeks. Advertising in the Stories will be available a little later — in the next few months.
Instagram is testing a new way to recover hacked accounts
To get access to your account, the social network will now require your email address or phone number provided during registration. It will be sent a six-digit code that can't be used to restore your account from another device. The new method ensures that you will be able to return your account, even if the attacker has changed the contact information and user name.
We don't know if this will simplify the process of account recovery, because the real owner can also change the data and user name. Then he doesn't need to restore it, you say. But there are different situations when the account belongs to several people at once. So, big drama can begin. Although, Instagram logic is clear and understandable. The likelihood that you will need to prove that you are not a fraud is still there. So, this innovation should, at least in theory, reduce the number of hacks and unauthorized use of other people's accounts.
Did you know that Instagram will introduce a temporary account freezing system? After changing the name or changing it as a result of hacking, for some time no one can take the old account name. It's not yet known when Instagram will introduce a new recovery system. However, the name block is already available to all Android users and partially on iOS.
Instagram trading development
Have you ever heard the name Adam Mosseri? This is a person who previously held the post of head of Facebook, especially known for creating the news feed platform. He is currently the head of Instagram. Not so long ago, he announced a new strategy for the next 5-10 years of online trading on Instagram. It consists of finding contact points between sellers, users, and influencers.
For this purpose, it'll be created a large-scale infrastructure, which, for example, will allow processing payments from any country. In addition, it'll be a modernized Instagram security system. Instagram can easily turn into something like Amazon or AliExpress in the future.
Advertising in Instagram Explore
This, of course, brings nothing good for ordinary social media users. But everyone wants to eat. The Instagram team promise to do it "gradually and thoughtfully". In the beginning, the social network will show ads only to users who interacted with the Explore tab, that is, Top. First of all, Instagram will test the promotion of its own product — IGTV that develops much worse than Stories. Gradually, advertising will become the same part of the app as the main feed.
Brands will be able to place their advertising posts in Explore through Facebook Ads Manager. Instagram representatives note that the Top is visited by 50% of the monthly audience, so there are many people to which show the ads.
Instagram is testing "Donate" profile button
Mobile application expert, Jane Manchun Wong, posted a screenshot of the new Instagram profile button on her Twitter account.
Quietly, without saying anything to anyone, Instagram is testing the "Donate" button. It will be displayed under the user information, next to the "Email" button. With this innovation, business account owners will be able to collect donations from followers.
Well, that was all the #innovations for June 2019.
Have a great and successful promotion!