The effectiveness of advertising campaigns on Instagram
Despite the fact that Instagram marketing seems to be an easy task for many, quite a few beginners actually lose money, without any effective returns. The "friendliness" of the ad placement process and a large number of users are certainly very important, but one should not forget that success depends on the correctness and algorithms of all the actions performed.
In the article below we consider what are the most famous and popular ways to attract customers, how to set up advertising, and also how to evaluate the effectiveness of the work done.
Types of advertising on Instagram
In order for your advertisement or goods and services that you offer to be watched by as many users as possible, your profile needs to be promoted.
What should be noticed when you have a large audience?
Targeted advertising.
Advertising with influencers.
Targeting
First of all, Instagram is a repository of visual documents, whether photographs or video. In this case, it's necessary to promote those goods and services that can be expressed through visualization. For example:
Sports services — personal trainers or gyms.
Beauty products and services related to them.
Jewelry, accessories.
PLaces of leisure — bars, cafes, restaurants.
Hobby, handmade.
Decorative homeware or furniture.
Products for children.
Travel agencies.
In addition, Instagram is also suitable for purposes which are no longer associated with instant buying or action but designed for long-term effect or work. For example, you can advertise:
Building companies.
Photographers.
Business training.
Event planning (birthdays and weddings).
Posts promotion through targeting is configured directly from your personal account. The cost can vary — from a few dollars to several million.
Bloggers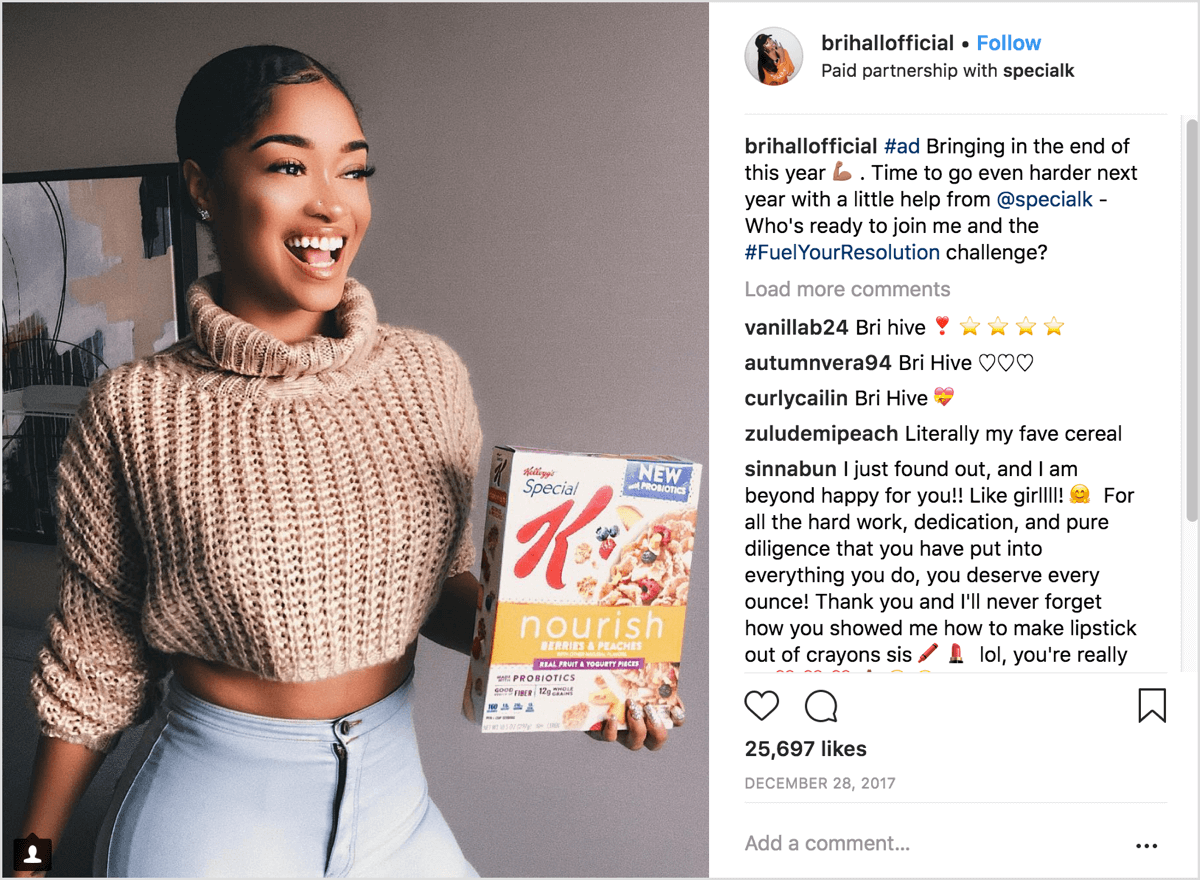 Unlike the previous paragraph, with the help of influencers, you can advertise those goods and services where the visual component doesn't come to the fore.
Working with a blogger will require a lot of effort from you, and there will be more risk too. If the targeting lets you set up certain criteria to whom your ad will be attractive, then Instagram influencer shows the ad to his followers, most of whom may be completely uninteresting to your subject. In this case, the effect of advertising will be minimal.
The cost of promotion depends on the blogger and your ability to negotiate. The amounts may be different, calculated in tens and in hundreds of thousands of dollars.
Advertising effectiveness
There is no point in comparing the effectiveness of these two types of marketing. In general, promotion through targeting is more stable, the second option is riskier, but it can give you a stunning effect for a smaller amount since blogger not only advertises but also gives recommendations, which are often listened to.
Targeted advertising needs consistency, adding new posts and photos. When promoting with a blogger, it's sometimes necessary to "guess", to analyze him before starting a collaboration. The point is not in the number of his followers as such, but in whether he is an influencer.
You can understand the approximate effectiveness of targeting at once by looking at information about the cost of promotion and the number of people. In addition, such a campaign can be disabled if something ceases to suit you. Blogger won't allow you to do it (you have already paid the money), so at first, the analysis is very important. It's advisable to calculate the risks.
Advertising evaluation and definition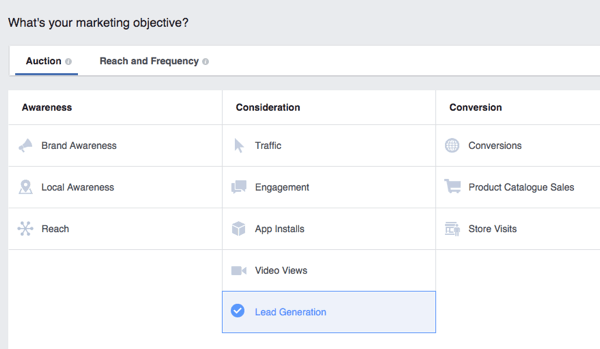 In general, to determine the effectiveness of advertising, you need to decide on the following points:
Video allows you to reach the maximum number of users. It's advisable to make it rather compressed to keep the viewers from getting bored;
Conversion. Your task is to increase the number of sales. In order to evaluate the effectiveness, you need to look at how many people made bids and purchased goods or used services;
The number of views. The principle is the same as with the video, but there it doesn't matter to you who are watching it; here, emphasis must be placed on the audience, and before that, you must analyze them and set criteria.
What do you want to achieve;
What amount has been spent and is it relevant.
Targeting
Targeting efficiency depends on the following factors:
Entries optimization. The same ad can be presented in different ways. You need to focus on a certain layer of your audience. Create, compare, evaluate the effect. When you get the desired result — use it.
Also analyze your audience, dividing it into small clusters, for example, using location. Compare what a segment reacts more vividly and in this case use the most effective content.
Keep track of the budget. The effectiveness of advertising is evaluated, including the funds spent on it, so don't hesitate to monitor what works better or worse in order to redistribute money.
Website sales. Try to use Instagram not only as a platform for direct sales but also as an additional link to your main site. You need to set up a tool like Google Analytics that will help you track not only the conversion but also how many users got into your online store using this way. In addition, integration with Facebook will help in matters of retargeting and expanding your potential audience.
Check if your profile is able to deal with commercial traffic.
Don't forget to compare the spending cost with a profit in the end.
Bloggers
If you advertise a product with the help of bloggers, the most important thing for you is statistics. Make an agreement on the frequency of reports on his part, about once every 1-3 days. This will help you keep track of the general course of events and make any adjustments if necessary. You can also use third-party services, but the result will be less accurate.
Together with the sales statistics or transitions to your site, you can roughly understand the rationality of spending on a blogger and the effect of advertising.
In conclusion, it can be said that any advertising promotion, especially if you are counting on a large number of users, is a rather difficult and time-consuming exercise and, what is important, with serious expenses. However, with proper operation and settings, as well as with the advent of experience (and a bit of luck), this can give you a truly overwhelming success.