What content to post on Instagram for a business page to be more effective
What is the secret of successful business account promotion on Instagram? Of course, it's beautifully designed and interesting content!
What content to post on Instagram for a business page to be more effective
If you create or sell something that you can beautifully photograph, then most likely you are already on Instagram. If not yet, then you should register there. Because Instagram is selling! True, we must be considering that it's still a social network, not an online store. And people come here for communication, not for shopping. Therefore, in order for pedestrians to stay in your account for a long time — just love it.
Many Instagram business account owners limit their content exclusively to product photos. However, you won't attract the audience in this way, and here we need to publish more diverse photos and videos. Let's talk in more detail what content should be on your page and how with its help attract the attention of Instagram users.
Instagram promotion features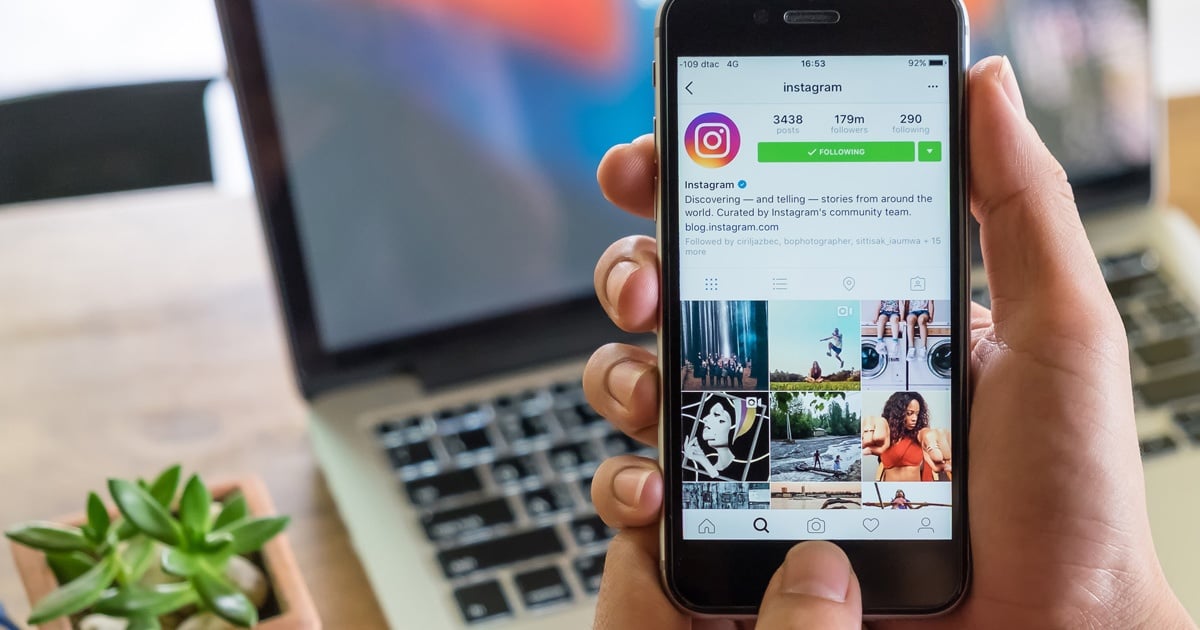 So, why doesn't the simple ad placement work when promoting a business account? It's all about the specifics of the social network. Instagram is primarily an entertainment platform with a focus on the visual component. And the bulk of the audience comes there just for fun, and not for buying a product or purchasing a service. Therefore, publications, which are a variation of the product item, simply don't work. Even if they can be demonstrated to the target audience, interest will remain for a short time, and very soon after the first achieved results, the conversion will begin to decline.
Instagram is an entertainment platform, so you can't limit yourself to commercial posts.
What is an effective content
People come to social networks for communication, so don't be lazy to communicate. Tell your followers interesting stories! These may be about how you came up with your store, why you chose this particular niche. It may be a story about you personally or how business changed your life. Better yet, the story of how your product will change (or already changed) the lives of your customers. However, this is one side of the coin.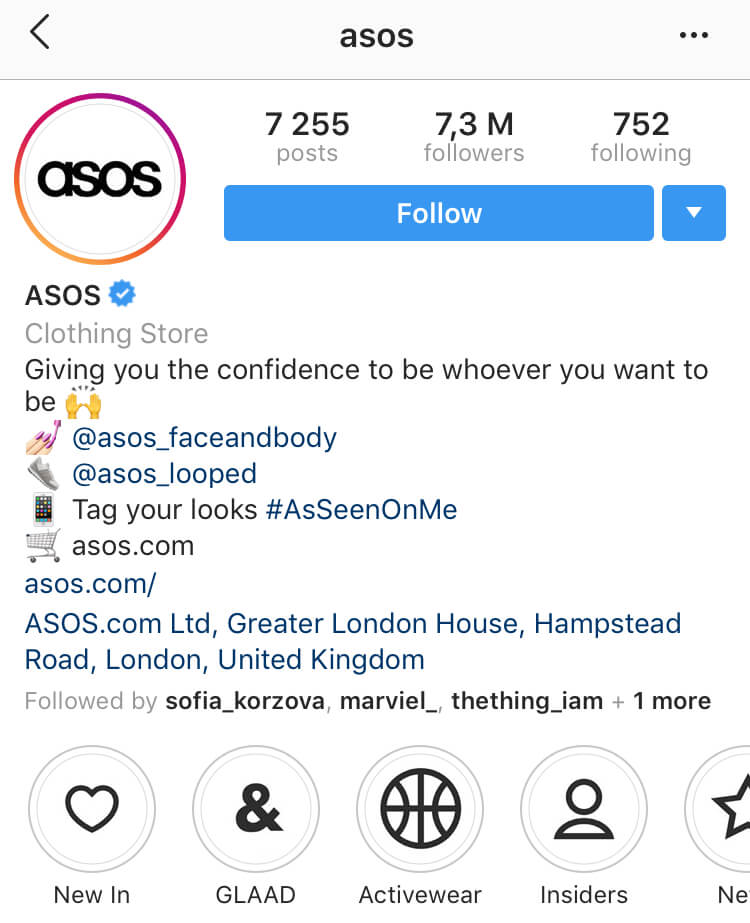 In order to increase conversion in a business profile, growing the number of followers and customers, your content must be diverse. This means that you should not limit publications exclusively to commercial offers and information about your company. Here is a checklist of posts that must be on your page:
commercial;
information;
entertaining;
reputational;
promotional.
Let's talk about each of them in more detail.
Commercial posts
Commercial posts are an offer. Yes, yes, they must also be present in a commercial account, you cannot do without them. Captions of this type must contain:
a high-quality photo of your goods or services;
detailed description;
cost.
Commercial Post Example
Information
Users always have a lot of questions: how to care, how to wash, whom it's suitable, how it works, why is this at all? Teach your followers about how to use your product. Maybe they still don't understand that it's worth buying — so explain it!
Information posts should also tell your future customers about the main features of your products, the intricacies of their choice. Like commercial ones, they must have a good photo. As for the text, it should be small, informative and easy to understand. It may contain such a component:
advice;
recommendations;
lifehacks.
Information posts can be designed as a clip and placed on IGTV. In order not to lose the user's attention, videos should not be made long — their maximum duration must be no more than 60 seconds. Try to choose pictures and videos that are close to your topic. That is, just cute cats should be posted only if you own a pet store or nursery.
Lifehack Post Example
Entertaining
If you constantly show users your products and information about them, they will quickly become bored. Therefore, commercial and informational publications should be diluted with entertainment. They are created, like all other similar posts on Instagram. The only requirement for entertainment content is accordance with the subject of a commercial account. For example, if you sell shoes on Instagram, then photos and videos must be appropriate.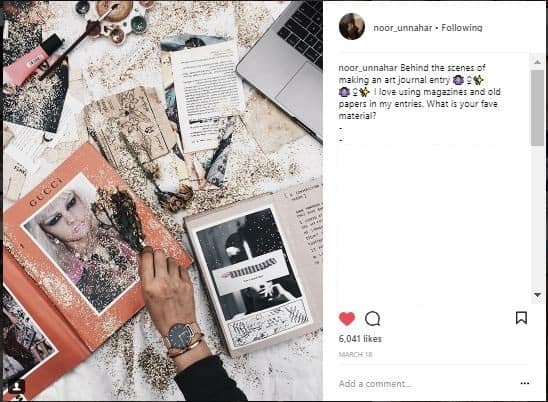 Entertaining posts are also very important.
The best option for the concept of entertaining publications is fun moments from the daily life of your company. Creating such content doesn't require large investments, but it will be very effective.
All these posts must be repeated periodically with changing pictures and texts. In order not to get confused, draw up a monthly content plan in advance, having thought beforehand what and at what time it is better to publish.