Trends for visual content for the next year
Masks
Virtual masks on Instagram were originally created as entertaintment. On the network space there appeared multiplied pictures of cute girls with cat nose and the same ears. Glasses, makeup, wigs, sex change, age are popular as well.
Presently Instagram masks are used for brand or product advertising. Singers publish masks with a musical track accompaniment in order to promote the album. This approach fuels the listeners' interest in the song; they will download and listen to it.
Masks cause a wave of user-generated content when followers create idol-masked stories. The account name with a link to the profile will be on the upper left even without specifying the creator.
Capacious text
Texts should be helpful and concise. The trend of next year is the qualitative description of the image. Even bloggers who specialize on publishing photos, travelers, models do so.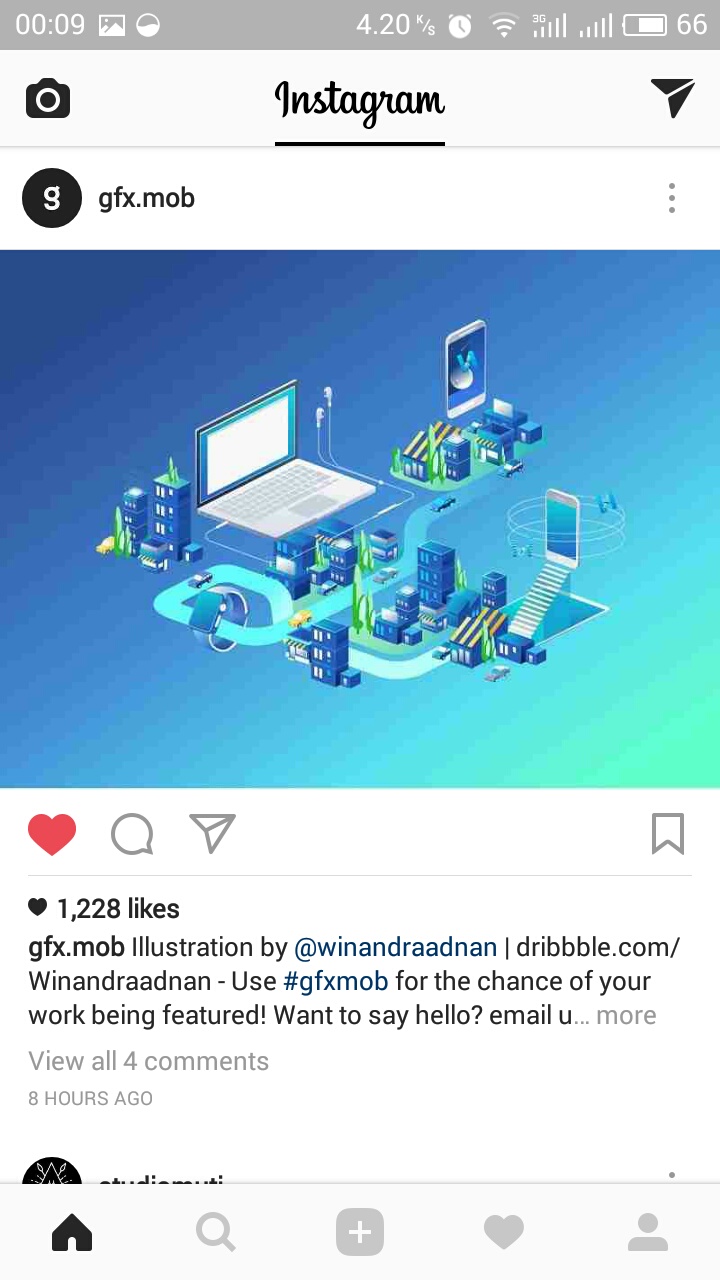 The publication of the main idea of the photo on it is considered as a good practice. This will help the reader to learn the content of the post.
IGTV and vertical videos
Video has been steadily trending for more than a year. The video format describes goods and services better than pictures and text. With the proliferation of smartphones, the vertical format has gained popularity.
With the appearance IGTV, you can create high-quality videowithout extra costs for operators, equipment and installation. One smartphone is enough for this, which is important for low-budget types of business. A pleasant gift is the removal of the restriction in one minute - now there is nothing to limit the flight of fantasy.
People like naturalness
Standing photos are not as interesting as the moments of preparation. People are interested in what is hidden beside an ideal project, how a blogger was preparing his creation for showing, what kind of emotions he experienced and what mistakes he made.
Tell users about the problems you have encountered and describe the ways to solve them. Tell a life story and associate it with the advertised product. This way you will be able to increase your sales on Instagram. No, you should not upload candid or poorly processed photos, just tell about the side of the work that no one sees.
Use this principle in your Stories. When presenting the layout of a skyscraper, show the whole process of creating a model (it can be accelerated). Could not clearly pronounce "deoxyribonucleic acid" from the first try? Beat it by cutting a few variations of the pronunciation.

Microbloggers bypass megabloggers
It becomes unprofitable to order ads from millionaires: the cost is high, and public confidence is constantly decreasing, because the abundance of ads is boring.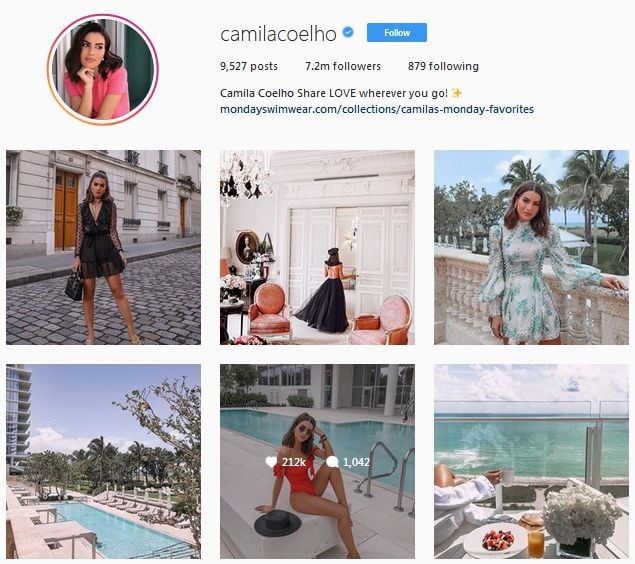 Ads applications on Instagram are best if they are given to microbloggers - accounts with an involved audience of up to 100 thousand people.
Benefits:
low price of listing;
the ability to order advertising from several bloggers;
the profile owner agrees to a discount or barter;
high involvement, minimum cheating;
high trust from the audience - advertising publications are accompanied by personal experience, they are natural and resonate in people's hearts.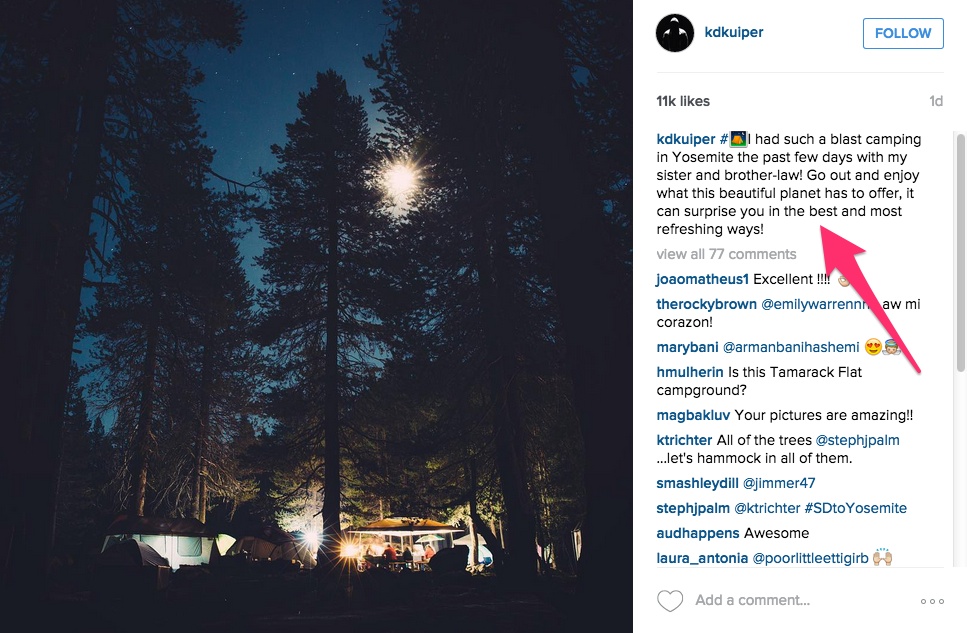 Black and gray methods are not working any more
Instagram is actively struggling with twisted likes and subscribers. For the fight, they even attracted artificial intelligence, which reveals dubious profiles.
Advertisers are getting smarter as well. They don't need fake tops whose audience will not watch their ads. To confirm the activity of the blogger's subscribers, advertisers require screenshots with statistics. Live people always buy, therefore, for a SMM-shchik, the important thing now is not a beautiful picture, but real sales figures.
Tharefore, use legal methods for promoting profiles on Instagram:
stories viewing;
target ads;
blogger posts;
content - interesting, useful, informative;
correct hashtags.
Stories viewing is our everything
The effectiveness of promotion using likes, comments and subscribers tends to zero on Instagram. Mass stories viewing (automatical) comes first. The service is popular, because it's an easy way to attract the attention of the target audience, but they don't block it for views.
The service of Zen-promo is making the process of Stories viewing much more easy. Searching for subscribers for promotion on Instagram is carried out by geographical location, hashtags, subscribers of competitors. Collection of additional (contact) data is available - number, e-mail, website address, bio.
Users will see an interest in their content, they will be interested themselves and subscribe to the profile that viewed the story. Zen-promo will send a new message to new subscribers via Direct.