Instagram account promotion under 1000 followers using Zen-promo
Instagram account promotion under 1000 followers
Gaining 100 followers on Instagram is quite simple. But it's necessary that they be active. Therefore, you need to follow a few rules when maintaining a page on this social network.
How to recover your Instagram account
Each new user wants to have 1000 followers on Instagram within the shortest possible time. But quantity isn't always equivalent to quality. Therefore, it's necessary to correctly and gradually promote your account. For this, try to use Zen-promo service. It will provide you with real and active readers.
How to get 1000 Instagram followers
You have various methods to develop your popularity in this social network. It's important to consider the basic methods in more detail.
Create an attractive account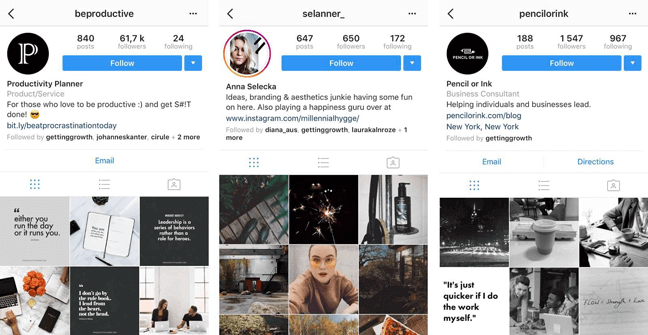 The page appeal depends on how it will be designed. When registering and configuring an account you need to do the next:
specify the user or company name if you have a business account;
pick the type of your profile (if it belongs to the company, then you need to specify that it's commercial);
write in the bio briefly about yourself (companies must indicate here their contacts, website and product information);
upload an attractive picture that other users will see when going to your page.
The photo should reflect the purpose of your company. It's better to upload your own brand and logo if you have it. This will increase awareness and loyalty of your potential buyers.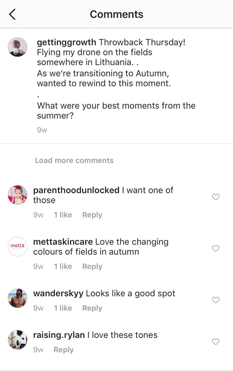 If the page is properly enhanced, then other users may want to go to it. However, this isn't enough for a successful Instagram promotion.
Publish an attractive content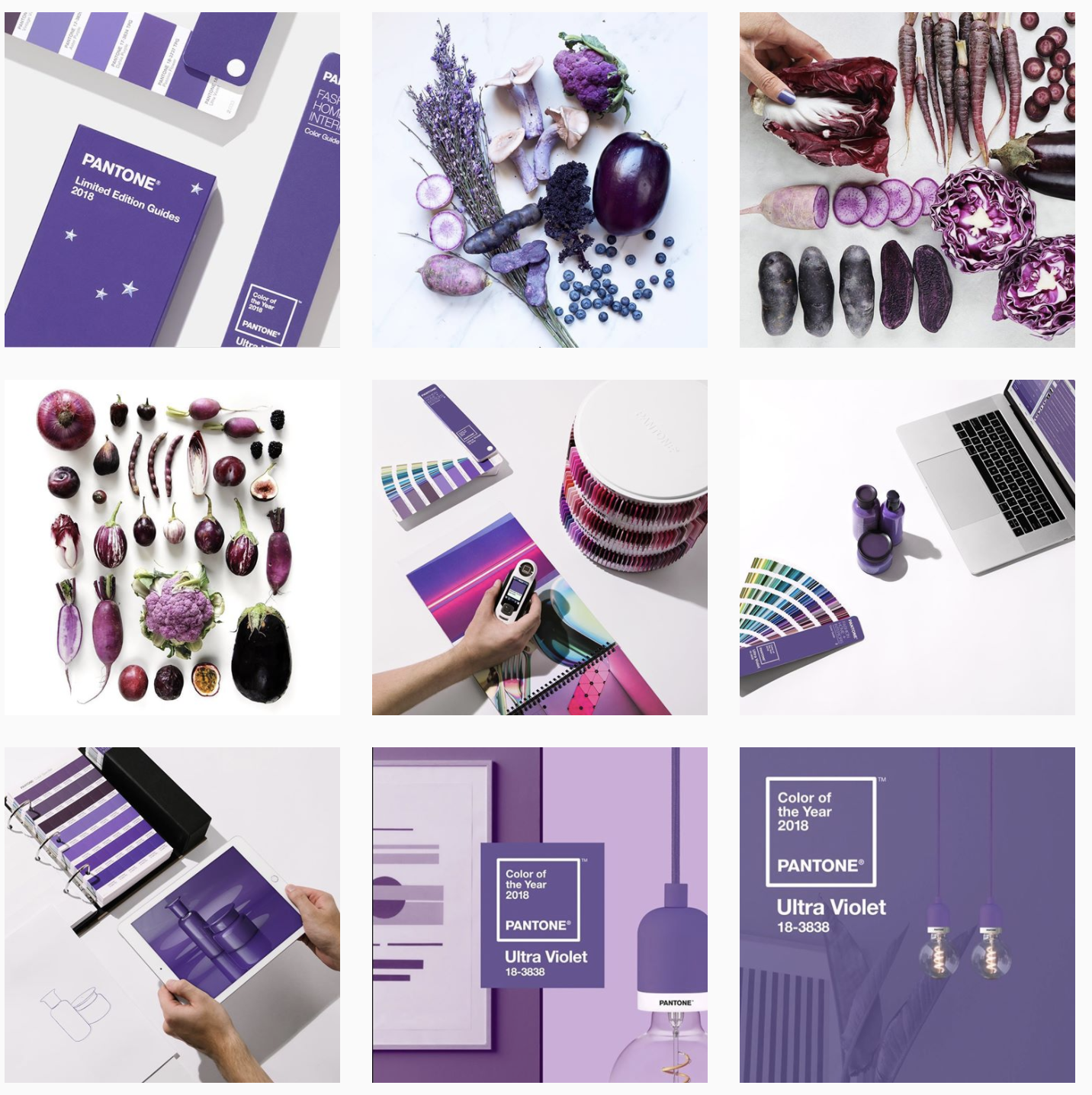 It's necessary to plan in advance a few dozen or hundreds of photos or videos for a commercial account so that there are no problems with finding a picture for publishing a new post. You need to thoroughly analyze your content. It should be useful and fun. Here's what marketers recommend for increasing Instagram sales:
make publications in accordance with the schedule (5 posts per week are enough);
publish only high-quality images that will be appealing to other users;
in order to take all the photos in the same way (if your company has its own corporate color), it's also recommended to place your logo on each photo to increase brand awareness;
post a short announcement for each post using emoticons to give the text an emotional color.
Don't worry if there are a few images. Everyone started from the first post. But this doesn't indicate that you must fulfill the annual publication plan in the first week. It's better to do everything gradually, accustoming your followers to a specific plan.
You can try to use Stories. These are short videos that serve as a promotion for 24 hours. Your content should be appealing. For a small period of time, you need to provide a review, tell about a sale or come up with another interesting plot.
Cross-following
If you follow someone who attracted you, there is a high possibility that he will also follow your account. But there is no obligation to subscribe to everyone. It's important to select users who can become your target audience. For example, if you sell automobile oils, there is no point to follow companies that sell wheelchairs or become a fan of young mothers.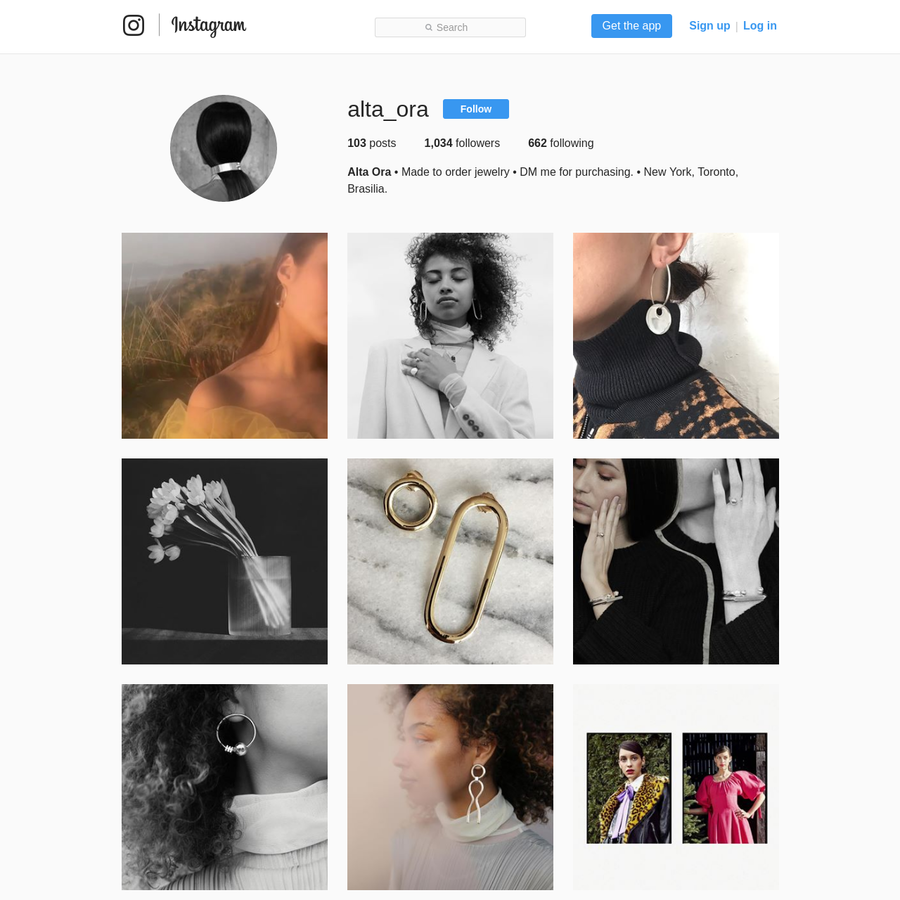 Cross-following not always works. To attract attention and increase the likelihood of mutual subscription, it's recommended to leave comments under posts. In this case, the user can thank you for your activity and also follow you back.
Call them to action
This works great on account popularity growth. The number of Instagram followers depends on user liveliness. If they actively comment on your posts, then the Instagram search system will more often take your page to the highest positions.
You can have several thousand inactive readers bought and not get the craved effect. But users with 1000 followers may be in the top for search queries, and the number of their new followers will steadily grow.
Tags management
This is an extra method to increase page traffic. As a result, the number of engaged followers will increase. Hashtags are keywords for Instagram that search for content. The system rules indicate that you are able to specify no more than 50 such words for one publication. However, it's recommended to use up to five hashtags at a time.
Important. To increase your page visits through a social network search engine, it's essential to think beforehand about the most frequent hashtags and use them for most posts. Such a system will optimize the page and increase the results when users enter the relevant requests.
Here are some hashtag examples: #beauty, #sports, #morningcoffee, #business, #giveaway. You need to think of which words best reflect your content essence if you are willing to specify them in particular situations.
Instagram advertising
It can help increase the number of active and real users on your page. Though, you must configure it correctly. For this, you need to read a few thematic articles or contact specialists.
It's required to determine the budget, keywords, and posts that will be advertised. So, when you enter the similar query in the Instagram search system, users will see your account and publications. If they prove to be especially appealing to them, there is a probability of getting a follower.
The more your fans are engaged, the higher your chance of receiving an order from this social network.
Use Zen-promo app to promote your page
This is a specific application that automates processes with minimal risk of being under Instagram sanctions. It works in such a way that resembles the real user behavior. It's possible to define in the settings which method of promotion is of your interest.
This app provides many different features:
auto posting;
creating a series of photos;
parser;
removing inactive users;
user activity spying;
analyzing competitors' followers.
This is only part of the accessible functions. You can view their full list on the official site of the platform. It depends on the program version.
Practice shows that using Zen-promo allows you to reduce the price of keeping an Instagram account. On the other hand, the number of live followers boosts rather quickly. To get 1000 active people who followed your page, you need about 4–5 months from the time of creating a profile, if you build all the business processes correctly.